Triple Crown Leadership
Most organizations fall well below their potential. With our "triple crown leadership" model, we give you five advanced leadership practices so you can achieve purposeful and sustainable high performance.
​Triple Crown Leadership champions a better brand of leadership that builds excellent, ethical, and enduring (sustainable) organizations. The book was a winner of the International Book Awards and called "the best book on leadership since Good to Great."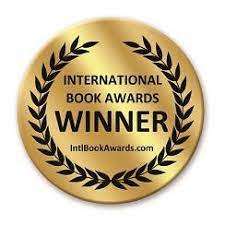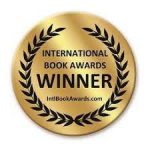 ​The book provides advanced leadership practices for how to achieve exceptional results across stakeholders, with integrity, and sustainably. It addresses leading people (recruiting, developing, rewarding); setting purpose, values, and vision; the hard and soft edges of leadership; building culture; alignment; breakdowns; startups; social impact; turnarounds; and more.
Co-authored with Bob Vanourek, Triple Crown Leadership draws upon our own experience, extensive research, and interviews with leaders in 61 organizations in 11 countries, including eBay, Google, Spotify, Ashoka, and more.
Triple Crown Leadership is also available as an ebook (Kindle).

Testimonials about the Book:

"A rare combination of deep insight and helpful research, and an important book. Relevant and timely. Smart and helpful guidance for leaders about today's pressing problems." –Stephen R. Covey and Stephen M. R. Covey, bestselling authors (from the Foreword)
"The Vanoureks have written the new leadership manifesto." –Richard Leider, bestselling author of The Power of Purpose
"The best leadership book since Good to Great." –Bob Whipple, CEO, Leadergrow, "The Trust Ambassador"
"This book makes a compelling case for the kind of leadership we so desperately need today. Triple crown leaders don't take the easy way, they find the better way." –Frances Hesselbein, Former CEO, Girl Scouts of the U.S.A., Presidential Medal of Freedom recipient

Sampling of organizations interviewed: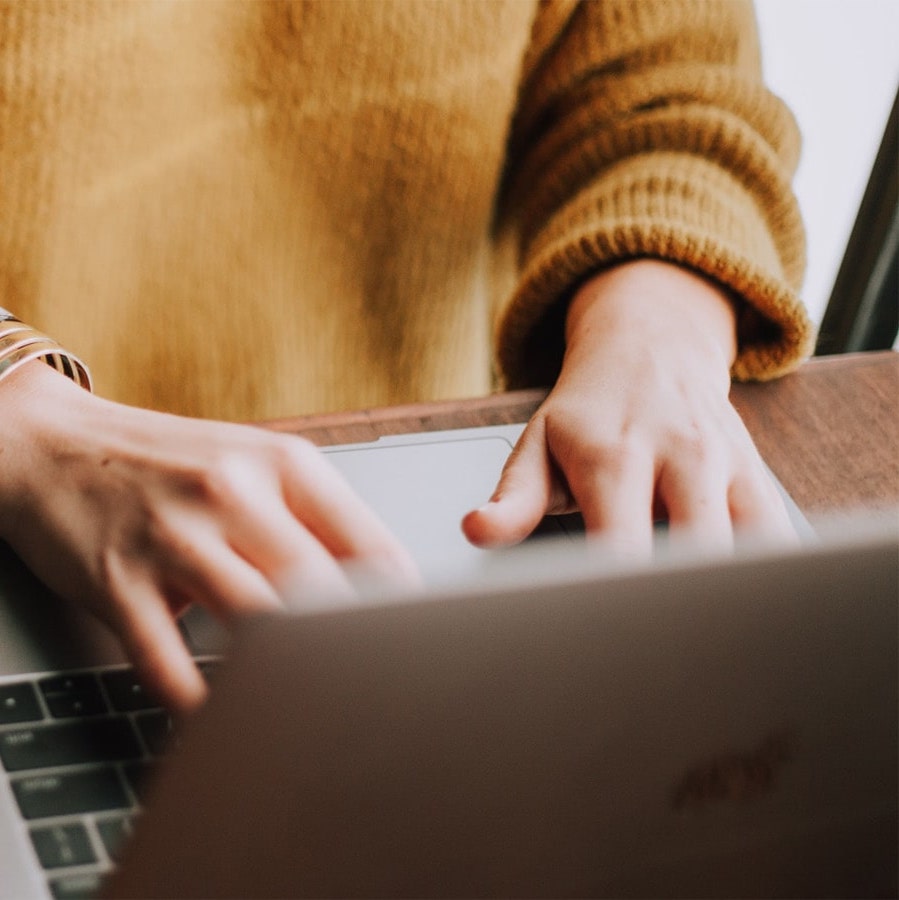 Gregg Vanourek's Newsletter
Join our community. Sign up now and get Gregg Vanourek's monthly inspirations (new articles, opportunities, and resources). Welcome!