With so many articles and blogs on my site, I know it can be hard to know where to begin. This page compiles the best articles from our top categories to help you discover what calls to you. Enjoy! -Gregg



Browse by Category
Life (and the Traps of Living)
Many of us are walking around in a "trance of unworthiness." It's a gnawing feeling that we're deeply flawed. It tells us we're not worthy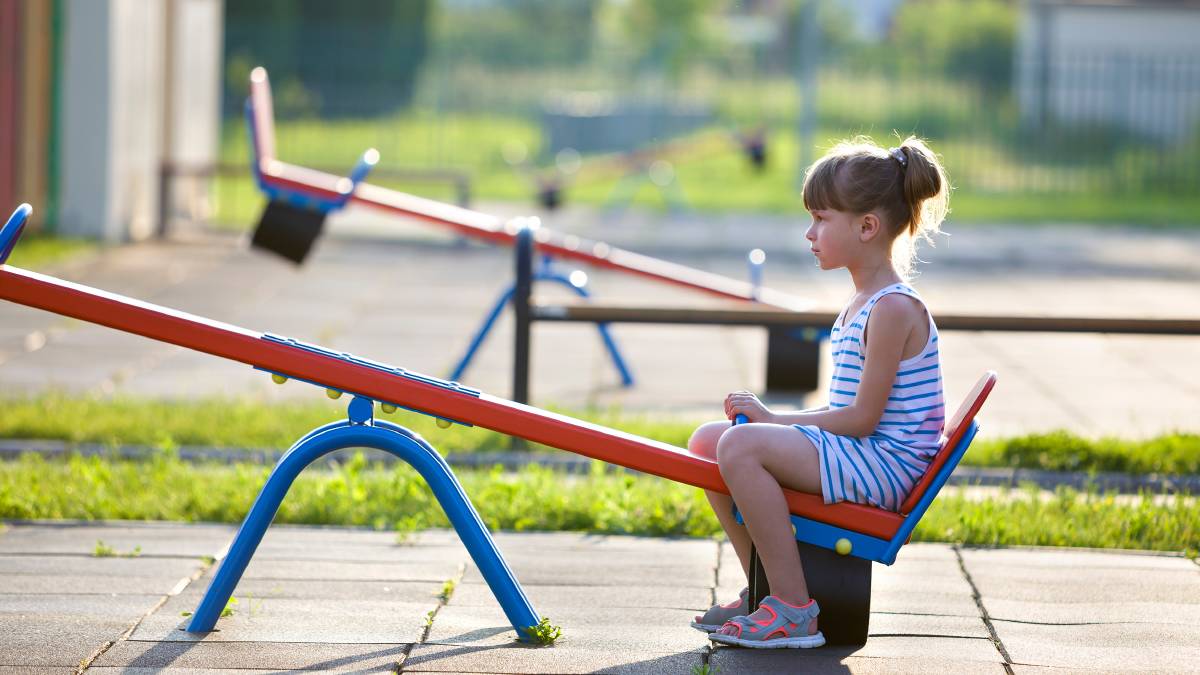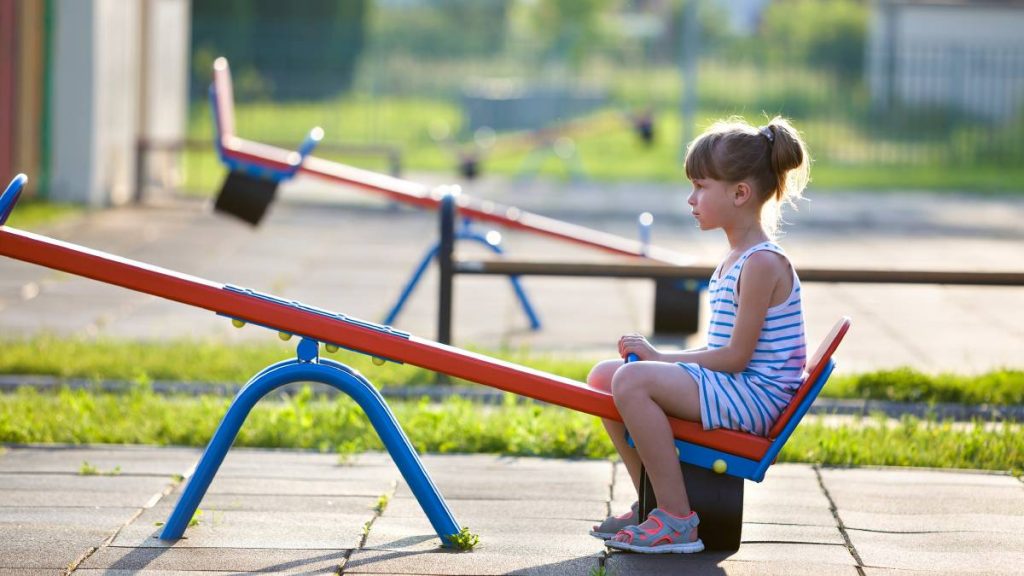 (This article is part of a series on happiness. See the end of the article for more articles in the series.) We want to be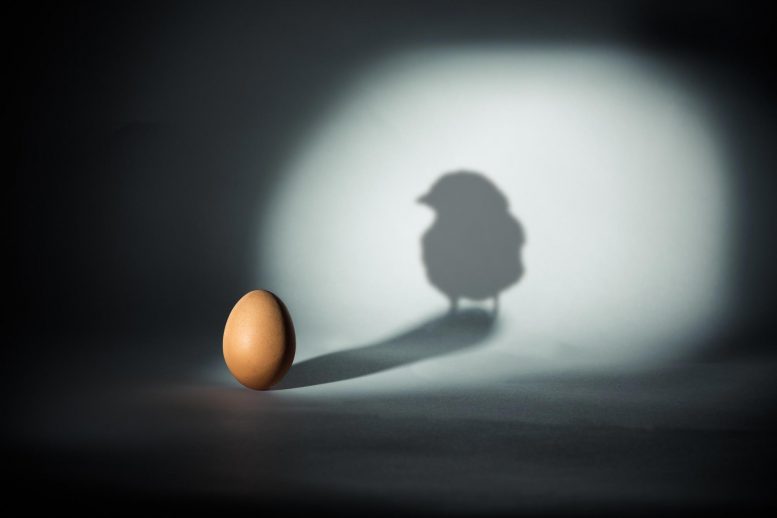 Many people believe in the logic: When I'm successful, I'll be happy. Sounds reasonable. After all, professional success will bring a sense of accomplishment and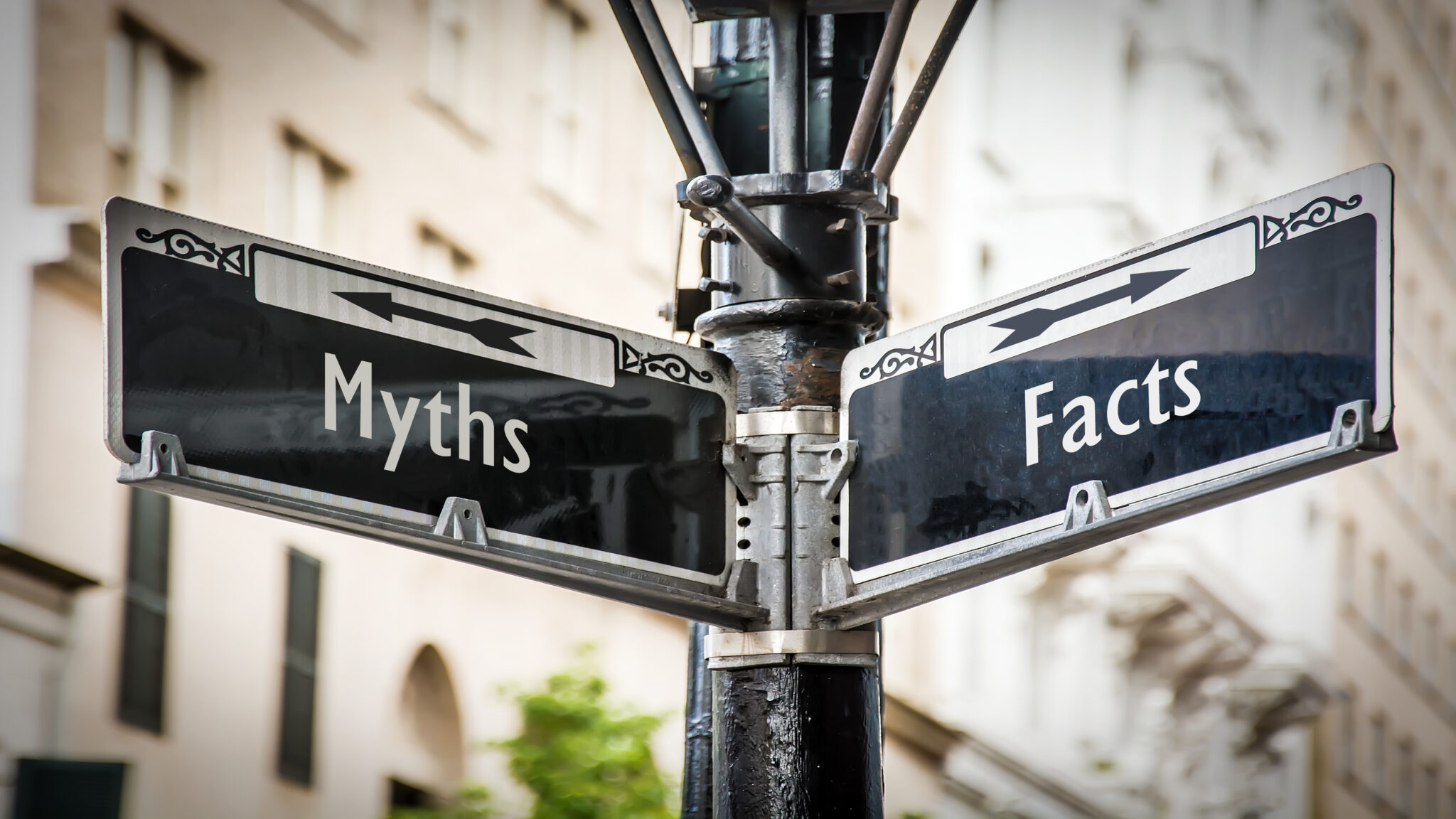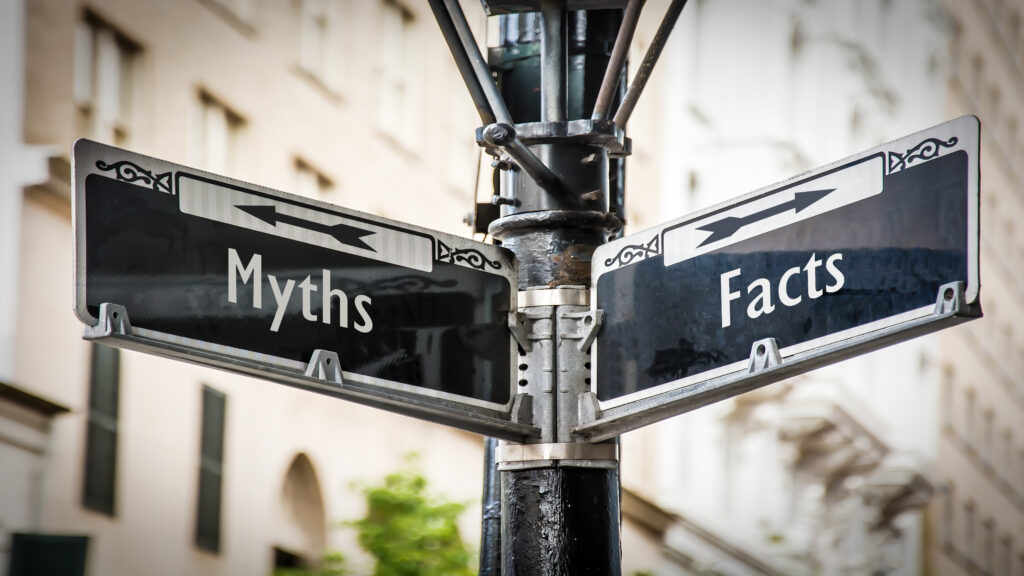 Happiness is a universal aspiration. We all want happiness, including a sense of wellbeing and overall life satisfaction. Here's the problem: we're bad at knowing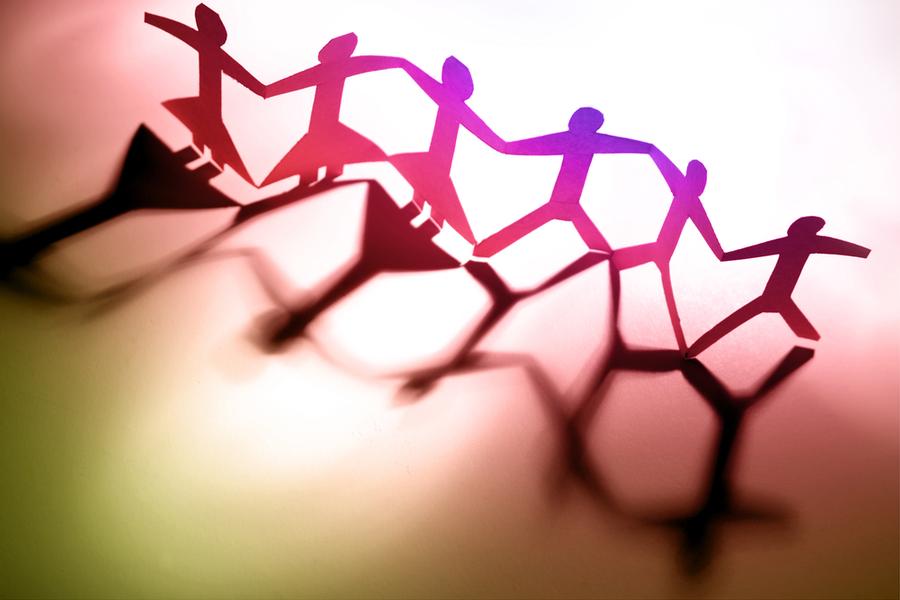 In our search for happiness and its close cousins, well-being and life satisfaction, we've seen that it's complex. In a previous post, we noted 20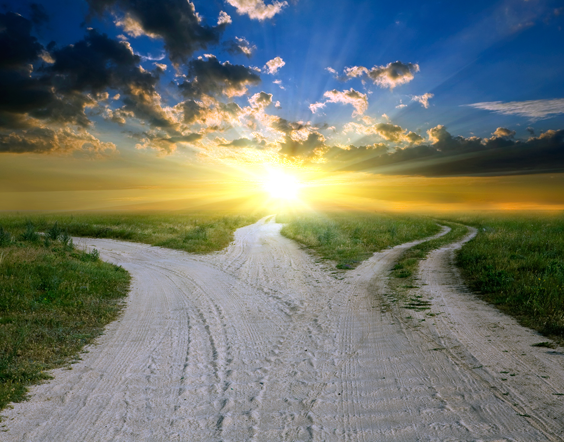 What leads to happiness? We all want to be happy—and for those we care about to be happy. Here's the problem: we're unclear and often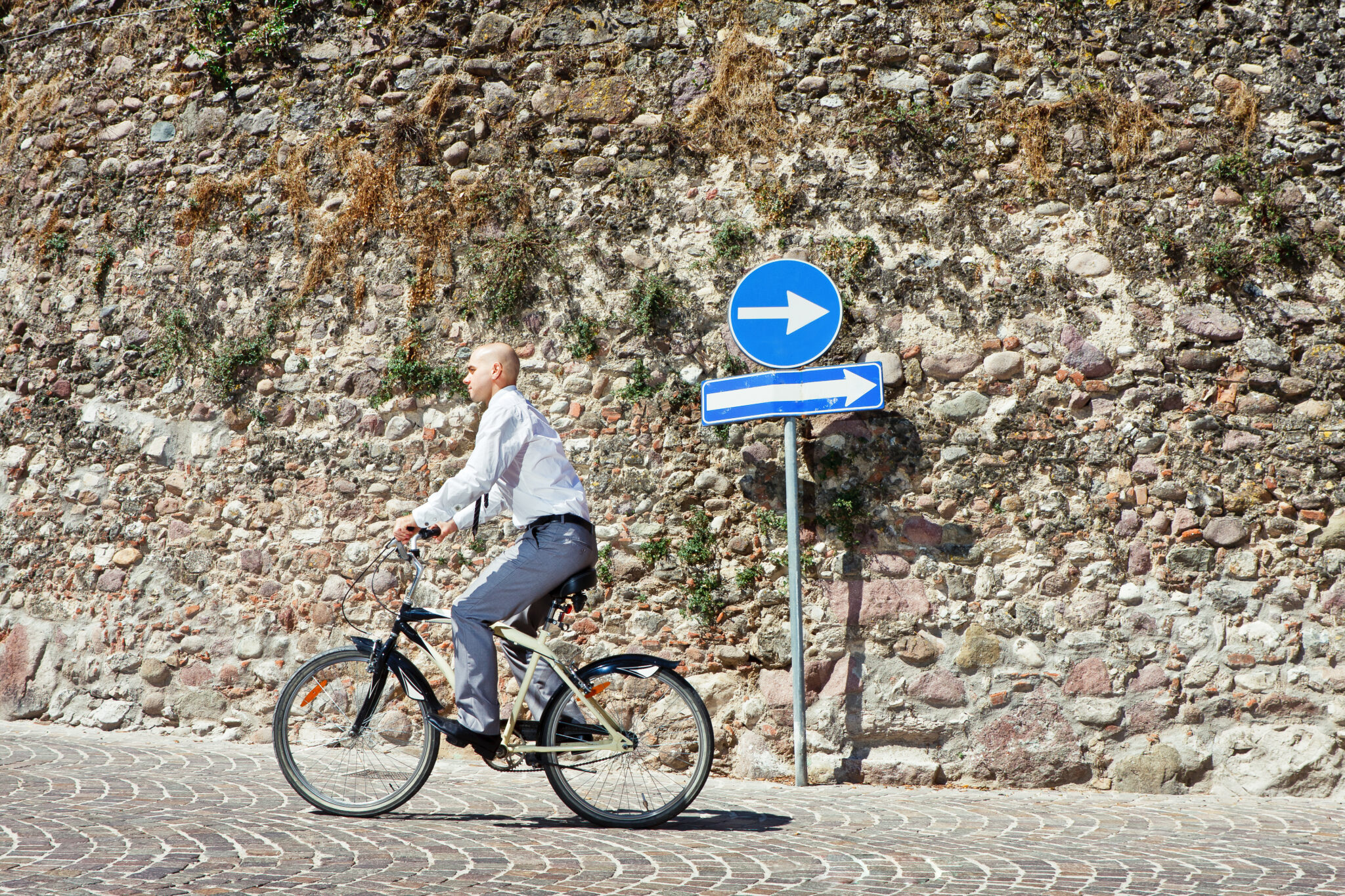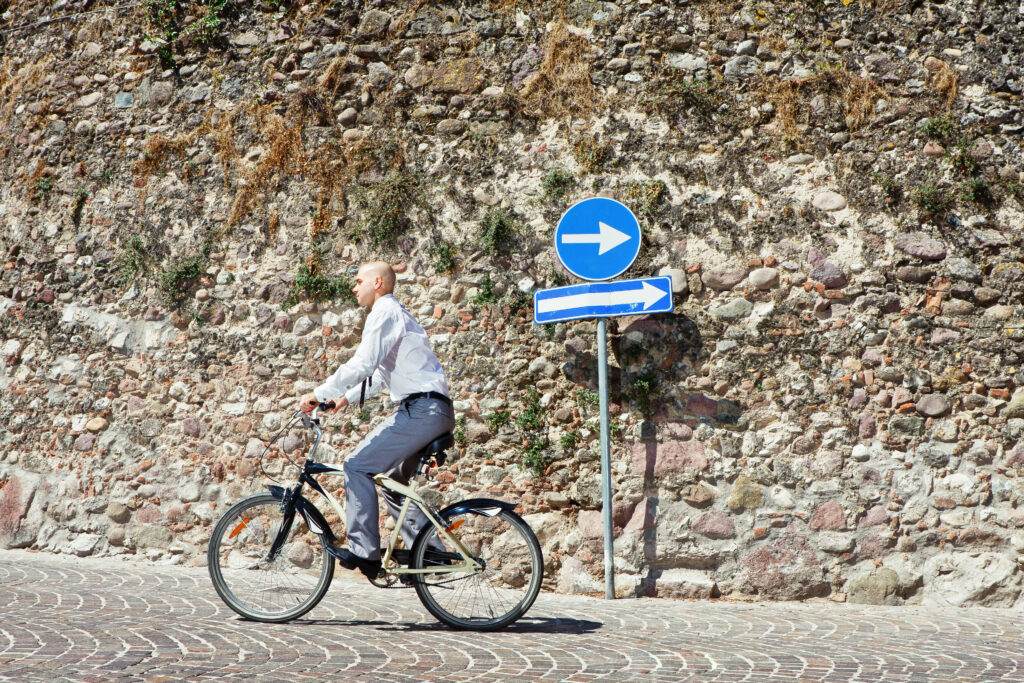 Let's face it. We're obsessed with happiness: Am I happy? I just want to be happy. I want my kids to be happy. Why doesn't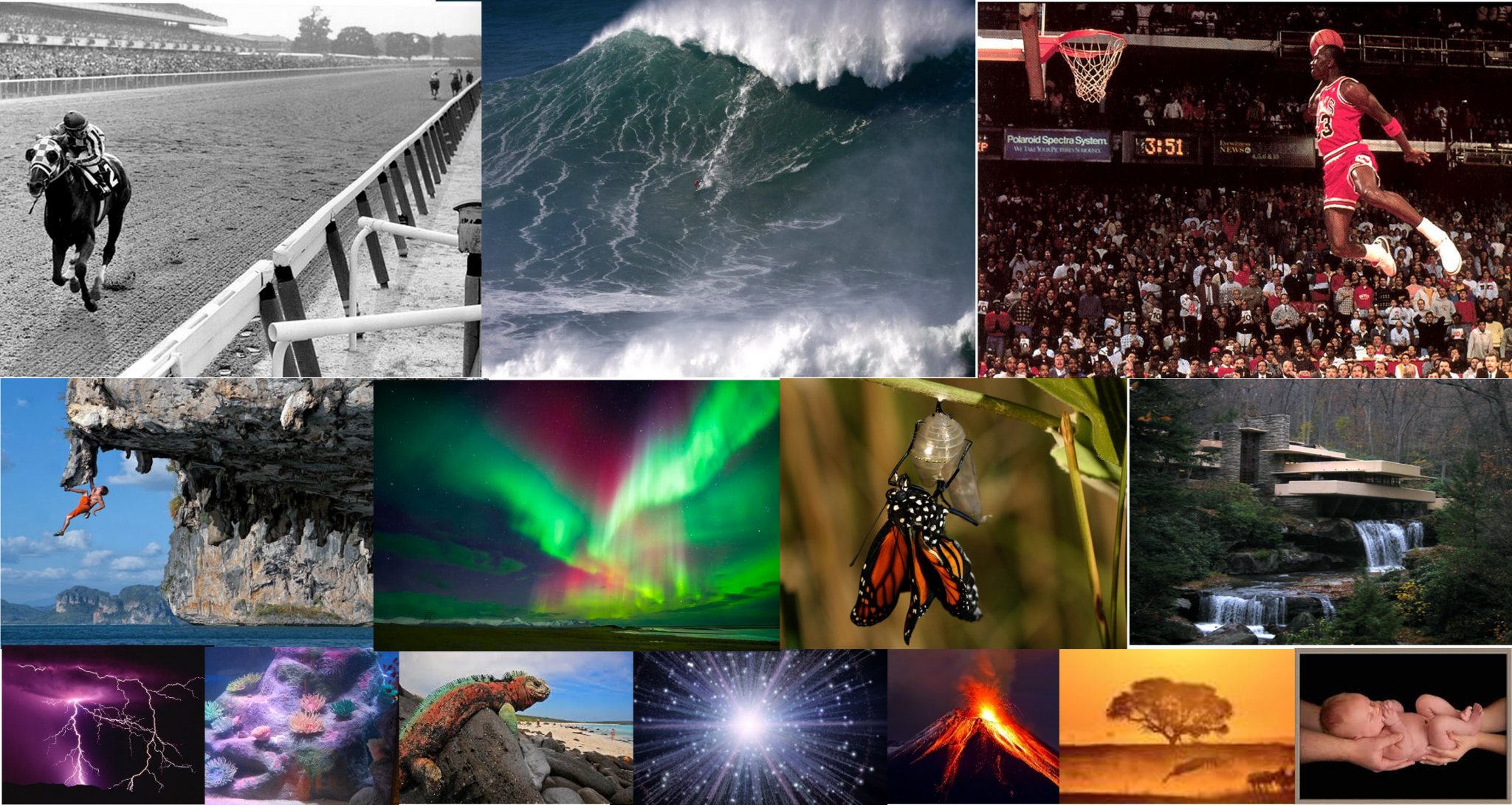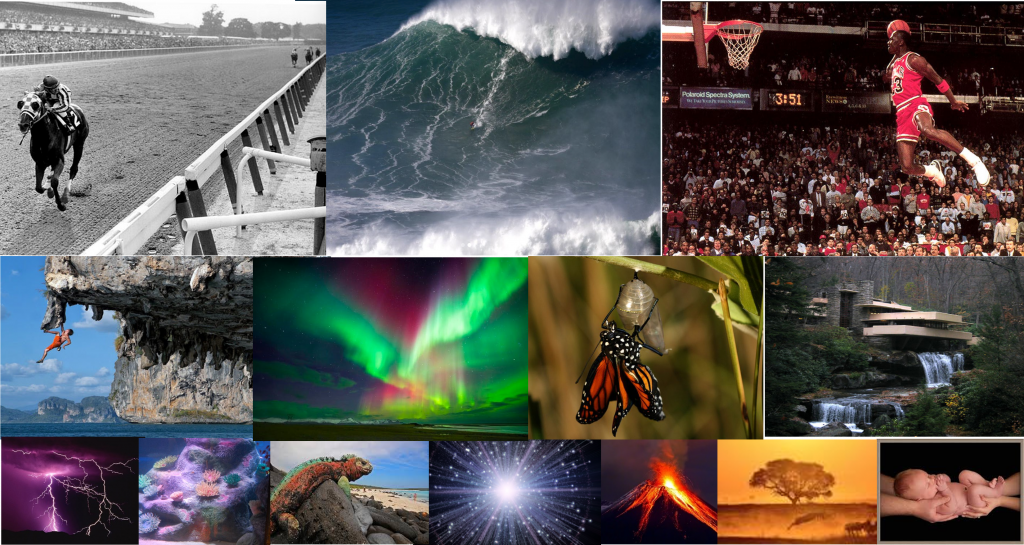 When's the last time you experienced awe? It's one of the most powerful emotions we can experience. A marker for life at its grandest. Awe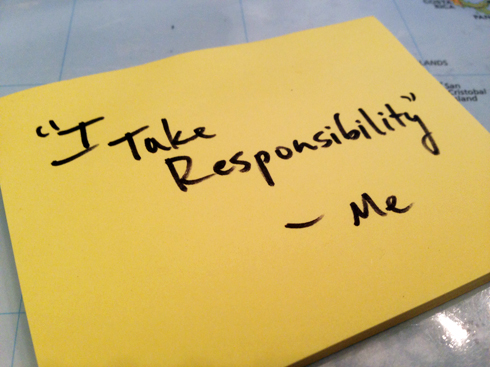 Responsibility. It's a word we hear a lot. We take on more responsibilities as we go through life. Responsibility for the rent. Car payments. Mortgage.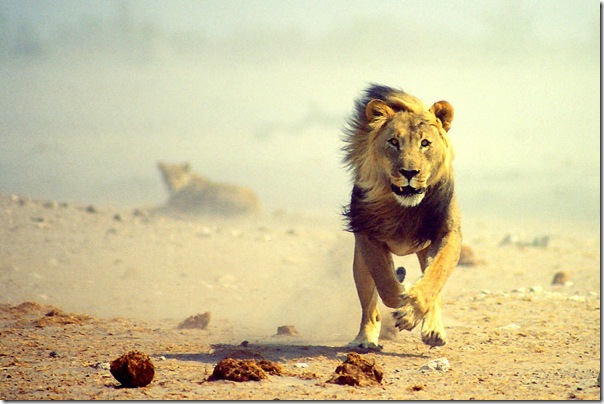 One of the greatest assets we can build in our lives is an action orientation. No great things are possible without action. Are you action-oriented?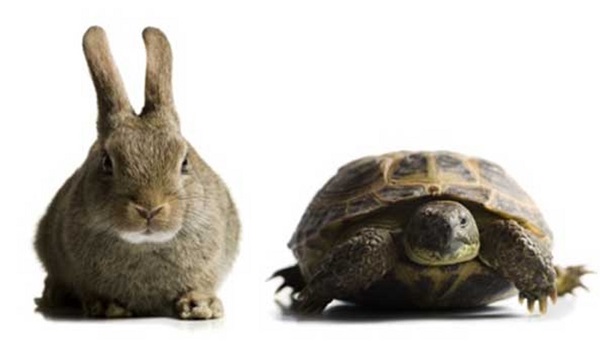 These days it's easy to fall into the trap of playing the short game. Our culture is geared toward it. With our devices, we're developing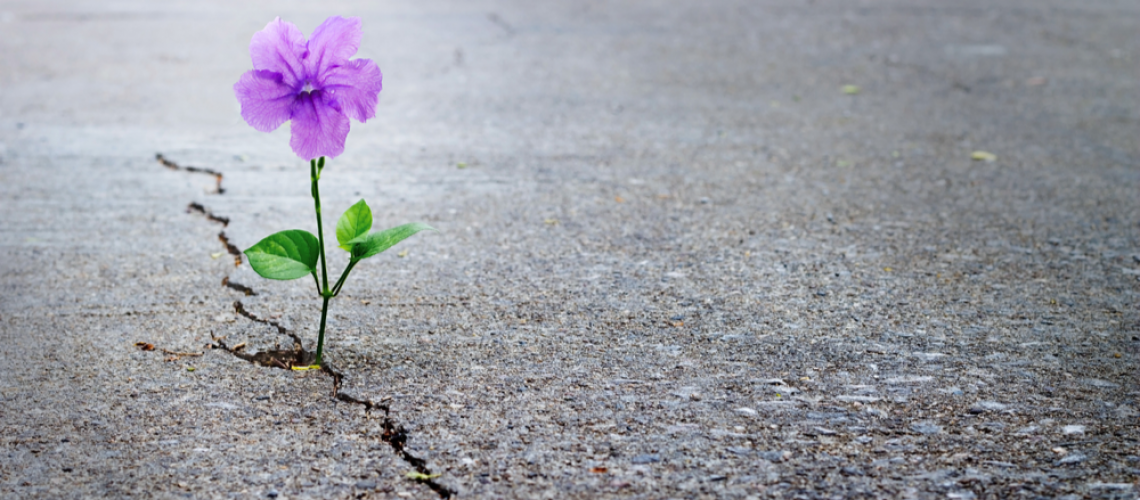 In times of great upheaval and uncertainty, we struggle to find ways to thrive despite the challenges. Much of this comes down to self-talk, self-regulation,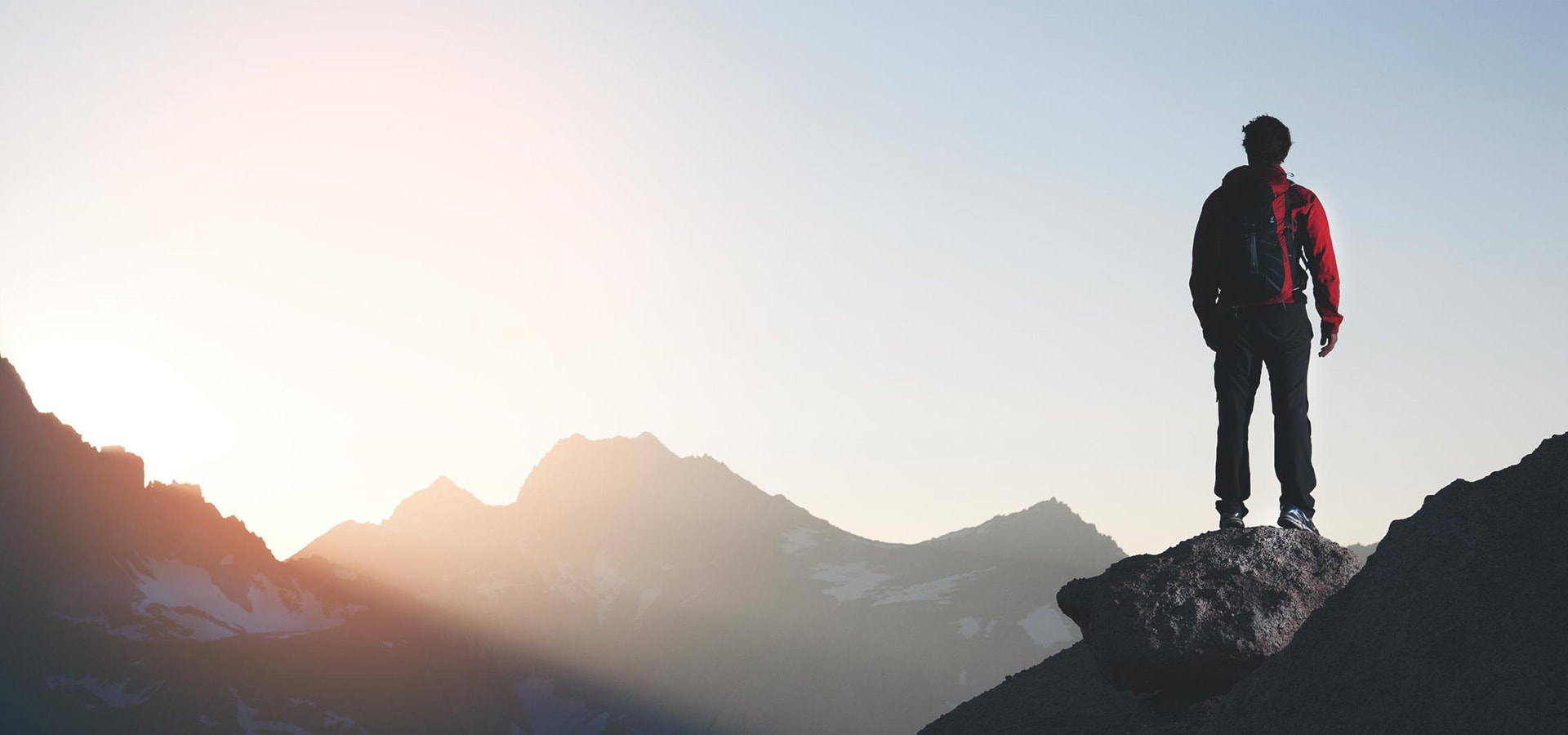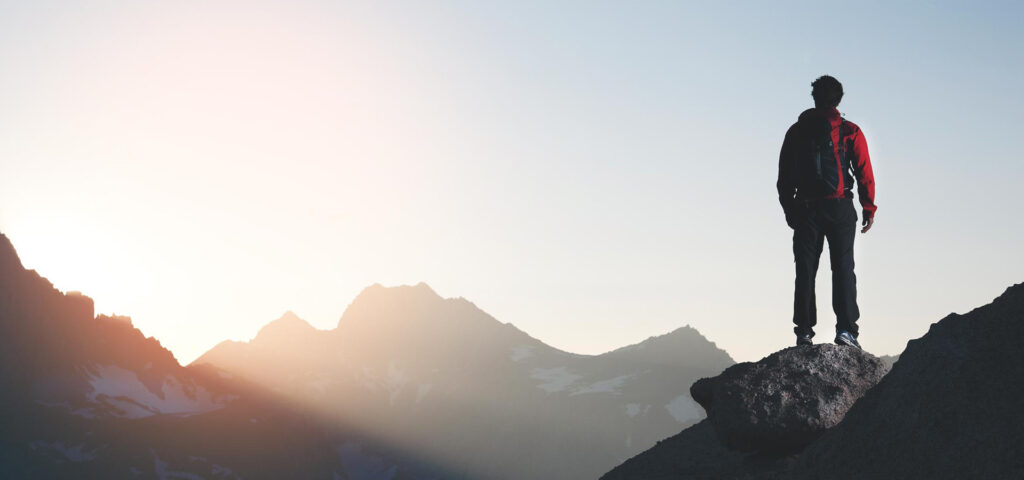 We face a barrage of challenges these days: rapid change, a barrage of demands on our attention, tension between work and home, and more. There's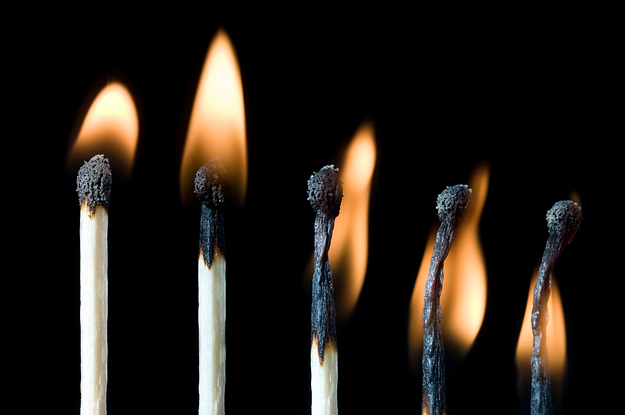 Burnout has been a big problem for millions of people for a long time now. And it's getting worse. Burnout is also affecting more young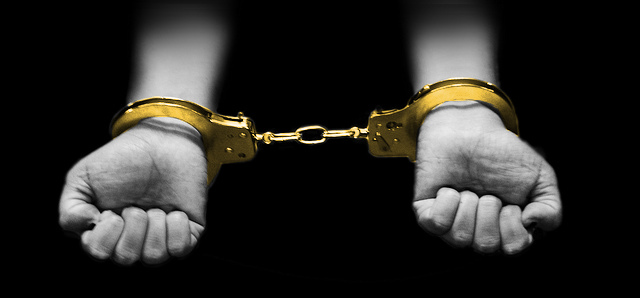 Stuck in a job you don't like? Enduring it? Too often, we do it for the money, the security, or the prestige, but not for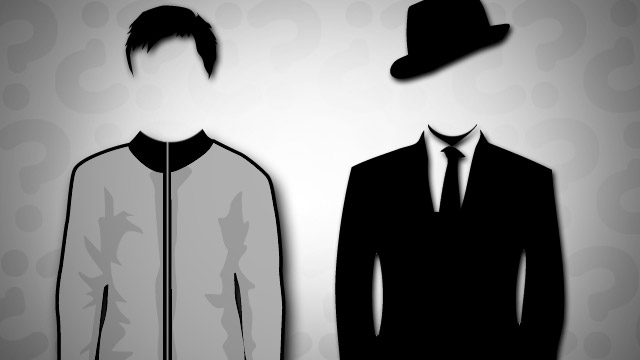 Work is a big part of our lives. It's essential to our income and security, and it can be a source of meaning and satisfaction.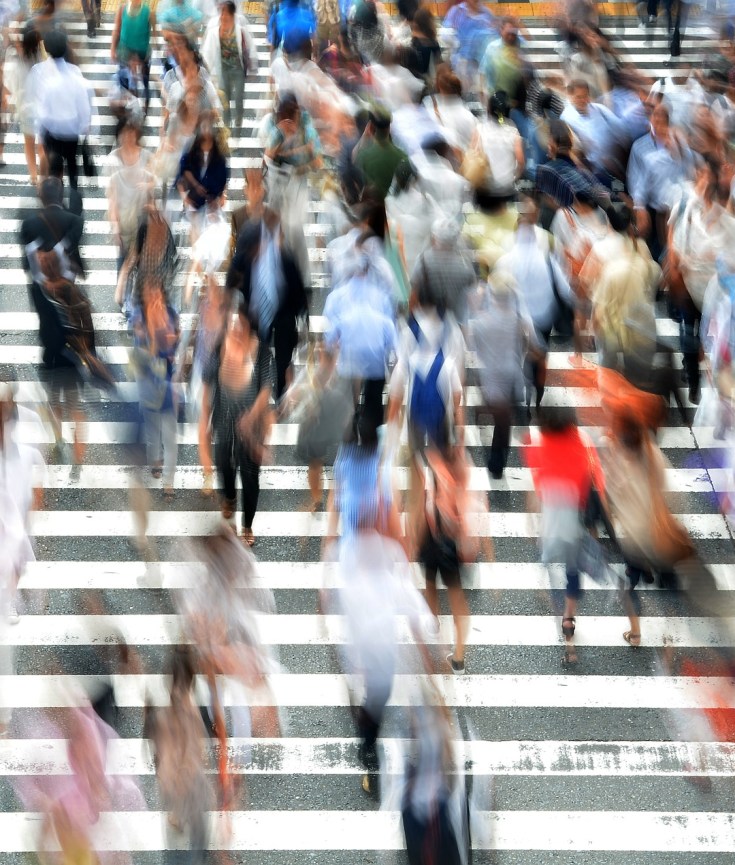 Many of us are always "on" these days, running from task to task. Never-ending demands. Frenetic pace. We fill every available moment with activity or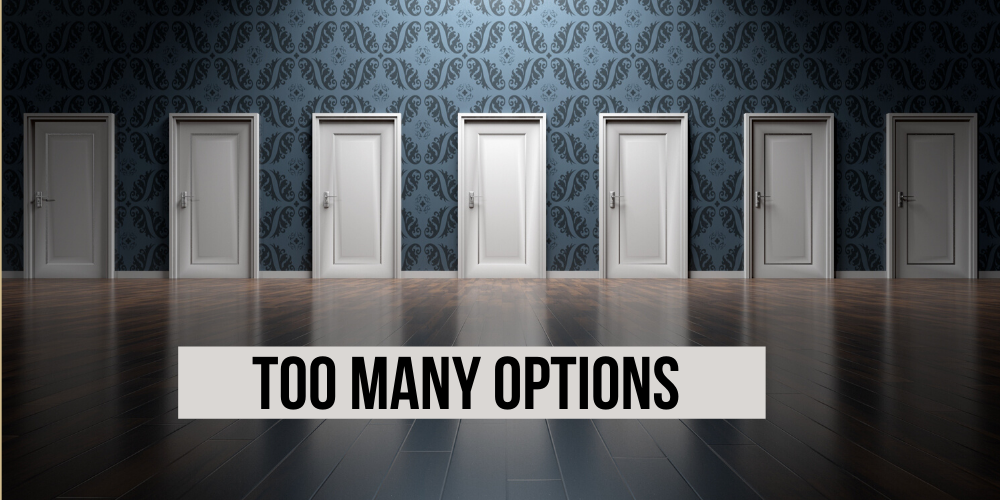 We all face transitions in life and work. The transition from school to work. From one job or career to another. To marriage and family.


We've all heard of flow—that remarkable state of being in the zone and operating at our best. Many of us have experienced it. But what exactly
Here's the thing: we all want to be better leaders. But too often we focus on what to do as leaders while neglecting what not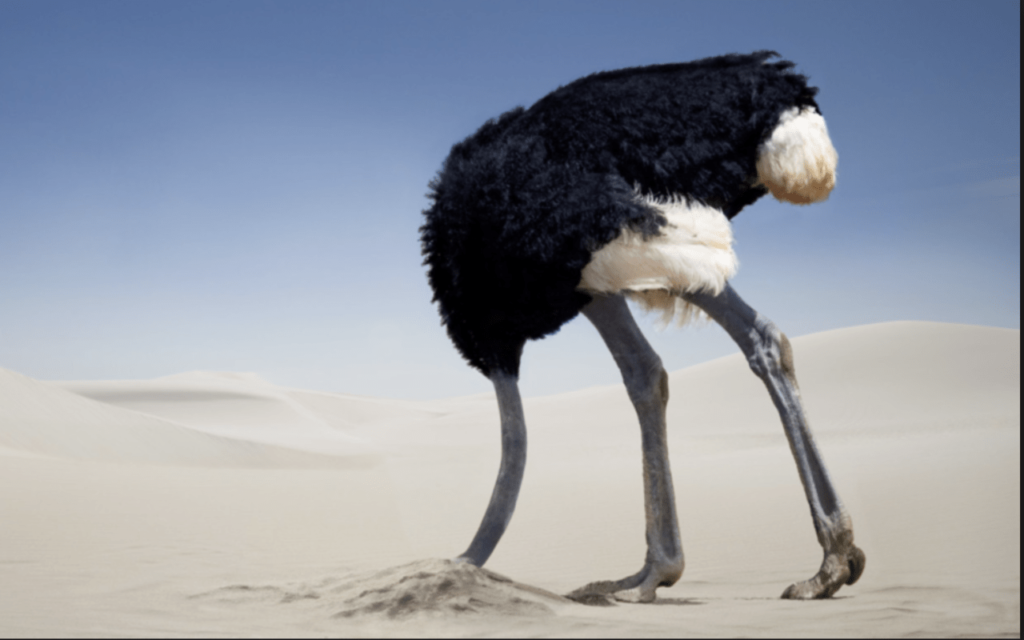 Do you know how to manage conflict well? Most people avoid conflict. Why? There are many reasons, with fear at the heart of them all:

The problems in far too many organizations today are legion: Unproductive, boring meetings Astonishing amounts of wasted time Avoidance of sensitive issues Lack of full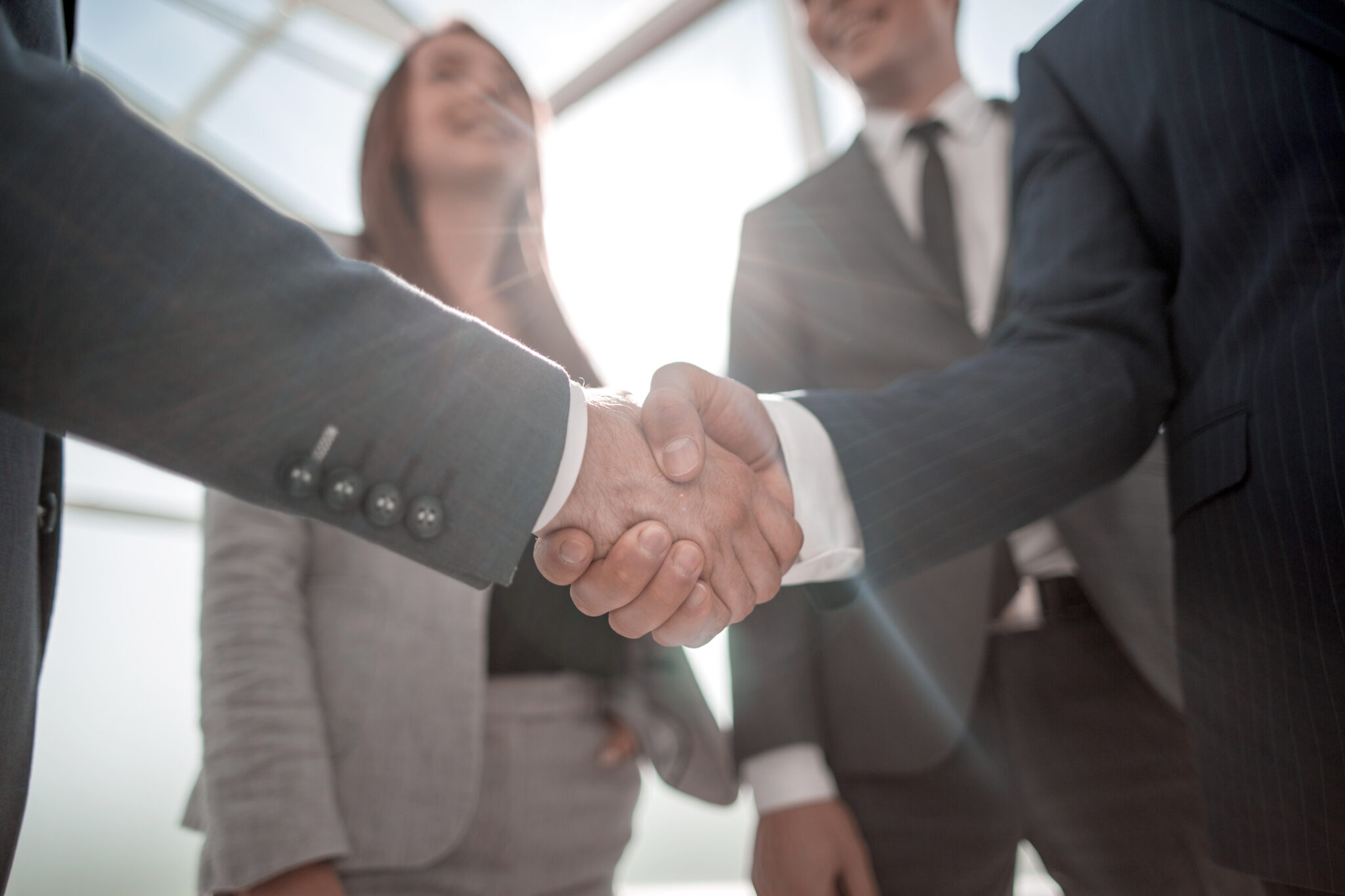 Credibility: the quality of being worthy of belief and trust Credibility, which flows from character and competence, is one of the most essential aspects of leadership.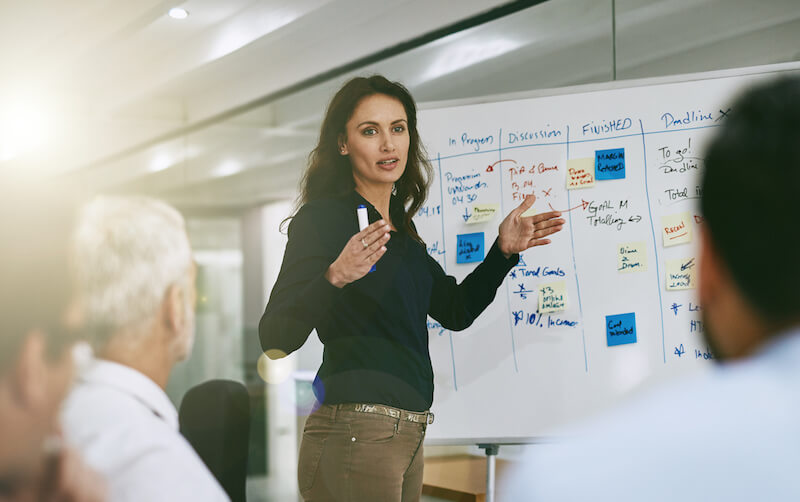 In our work with leaders across sectors and industries, we often get asked about how people can "lead from below": how they can exert influence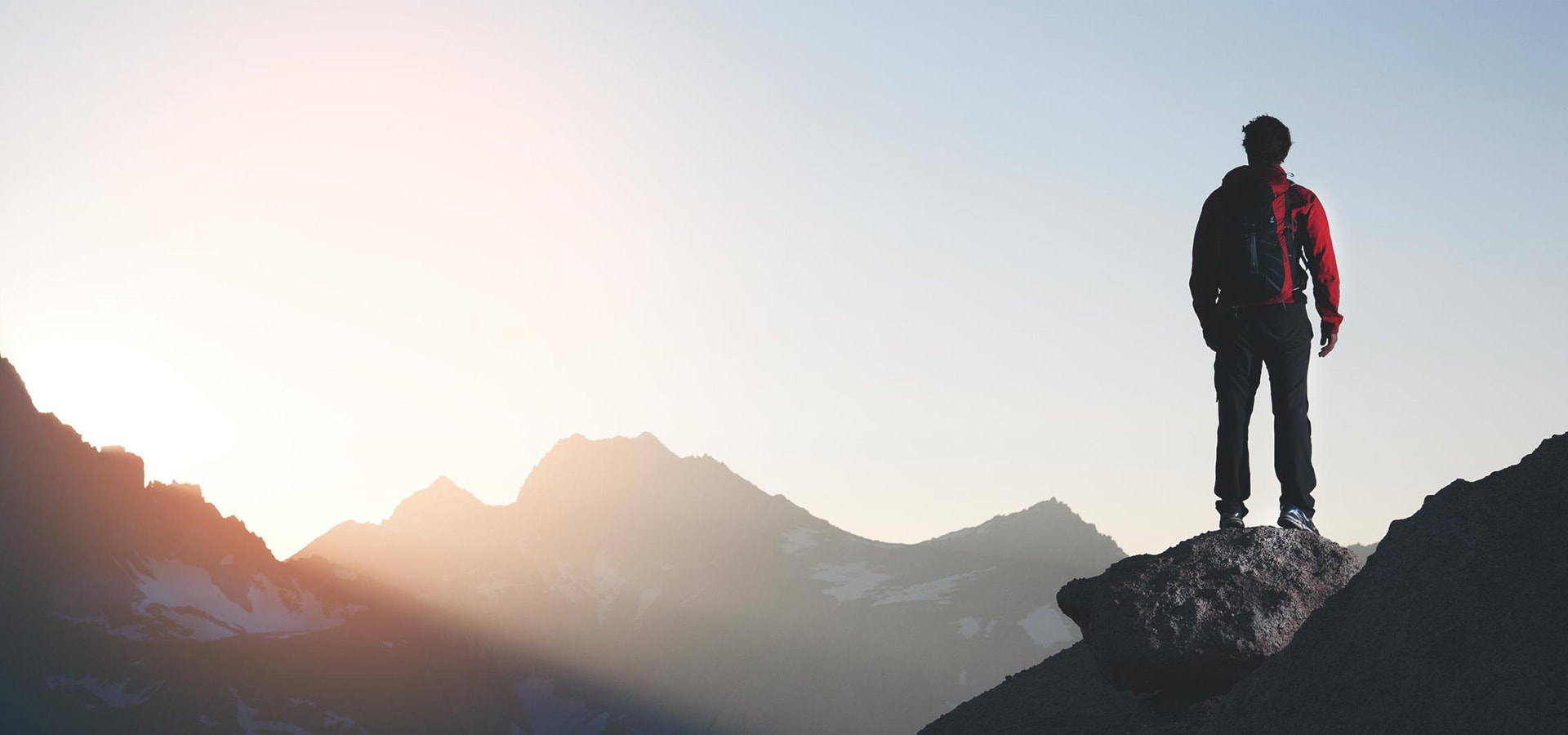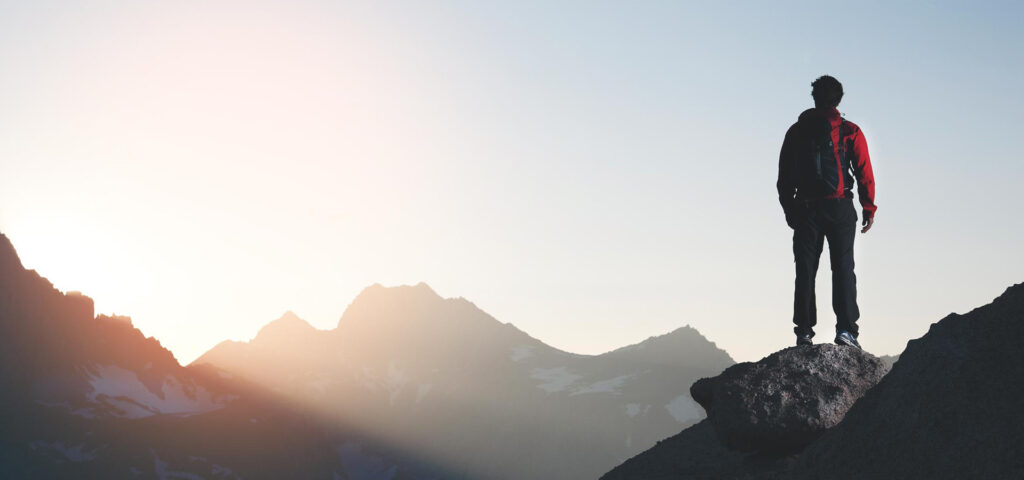 We face a barrage of challenges these days: rapid change, a barrage of demands on our attention, tension between work and home, and more. There's