Speaking
Gregg Vanourek brings transformational insights and actionable tools to his talks and workshops, with compelling stories and inspiration. He is a writer, teacher, facilitator, and speaker on life design and leadership.
Gregg is a leading voice in these fields and has spoken to organizations and conferences in many countries. Check out Gregg's TEDx talk on "Discover Mode" (based on his book, LIFE Entrepreneurs) and how to avoid common life and career traps.
See Gregg's TEDx talk on "Discover Mode: Finding Your Quest," based on his book, LIFE Entrepreneurs.
​See Gregg's keynote address, "A Quest and a Call," at the Barrett Values Centre conference in Stockholm.
Gregg's Recent Videos & Podcast Interviews:
BriteVibe podcast, hosted by Matt Lillie, on life entrepreneurship, the common traps of living, and what trips up entrepreneurs
New Leadership podcast, hosted by the Future of Leadership Initiative in Germany, on leadership & life design
Enlightened Entrepreneur podcast, hosted by the Scheinfeld Center for Entrepreneurship & Innovation, on turning your passion into action
Leadership Derailers: What's Taking Your Leadership Off Track (webinar for the Leadership Forum Community)

Crafting a Purpose-Driven Life: Bob and Gregg Vanourek on Life, Work and Family

(with Vail Alliance for Purposeful Living and Vail Symposium)

Learn Speak Teach podcast

(with Ben Albert from Balbert Marketing)

People Progressing podcast

(Coach Joe White)

Unyielded podcast

(Bobbi Kahler) on "Escaping the Traps of Climbing"

Greatness podcast

(Gretchen Gagel)

Building Out Loud

(Josh Cadorette)

Key Conversations for Leaders

(John Ryan)

Fidelis Leadership

(Mike Ettore)

Leading Self

(Bob Whipple)

Triple Crown Leadership

(Bob Whipple)

Unipreneurs podcast

in Sweden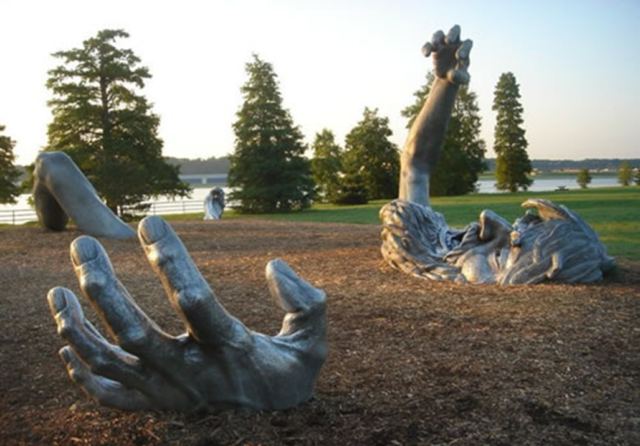 Take the Traps Test
We all fall into traps in life. Sometimes we're not even aware of it, and we can't get out of traps we don't know we're in. Evaluate yourself with our Traps Test.