Regain clarity, direction, and motivation
Do you often wonder what's next? Do you feel as if you lack clarity and direction? Are you living your days from a foundation of clear purpose, vision, and aspiration?
If you've had these questions and others floating around in your mind, it's time to craft your life and work. I know what it's like and I'm here to help you through my courses, workshops, coaching, speaking, and writing.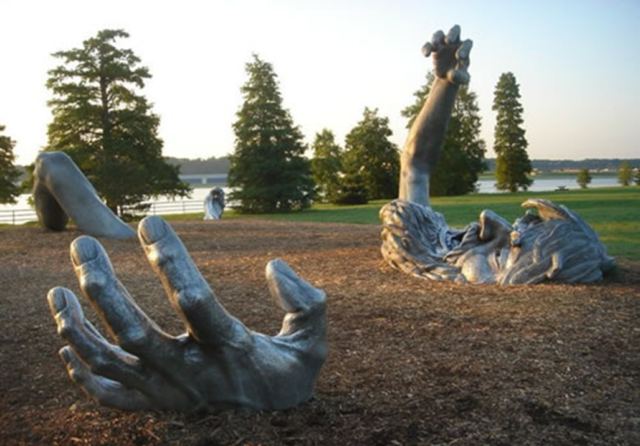 Take the Traps Test
We all fall into traps in life. Sometimes we're not even aware of it, and we can't get out of traps we don't know we're in. Evaluate yourself with our Traps Test.
Update: I also launched a new Leadership Derailers Assessment to help you identify what's inhibiting your leadership effectiveness.
Work With Me To Craft Your Life and Work Intentionally
Courses & Workshops
My interactive courses and workshops help transition-seekers, career-changers, mid-career professionals, and others. Invest in your personal and professional development through programs in life design, personal development, traps of living, leadership, and more. Invest in yourself and your future.
Speaking
Book me for your next event. I'll share powerful insights and actionable tools in talks on life design, personal development, and leadership. I create and deliver custom speaking engagements for companies, nonprofits, associations, conferences, executive programs, schools, and universities.​ Invest in your people.
Coaching
Wondering what's next? Rethinking your current path? Lacking clarity and direction? Seeking more? I'll serve as your trusted guide, helping you go from where you are to where you want to go. Invest in yourself and invest in your future by crafting a life by design.
Life Design and Leadership Development
Traps Test
We all fall into traps in life. Often we're not even aware of them. Take this test to identify the common traps of living that are getting in the way of your happiness, quality of life, and fulfillment. The first step is awareness–and then action.
Leadership Derailers Assessment
Take this assessment to identify what's inhibiting your leadership effectiveness. It will help you develop self-awareness and identify ways to improve your leadership.
Traps of Living Manifesto
Get my manifesto on the Common Traps of Living (like burnout, settling, postponing dreams, and negative self-talk)–and how to avoid them. By signing up, you'll also get free book chapters from my books.
Book a Meeting
Contact me and request a meeting. We can get acquainted, I can learn more about your context, goals, and challenges, and we can explore the possibility of working together. Reach out and get in touch. 
Powerful Programs
Gregg will challenge you to raise your sights about your life and work so you can be who you are, love what you do, and connect with and serve others.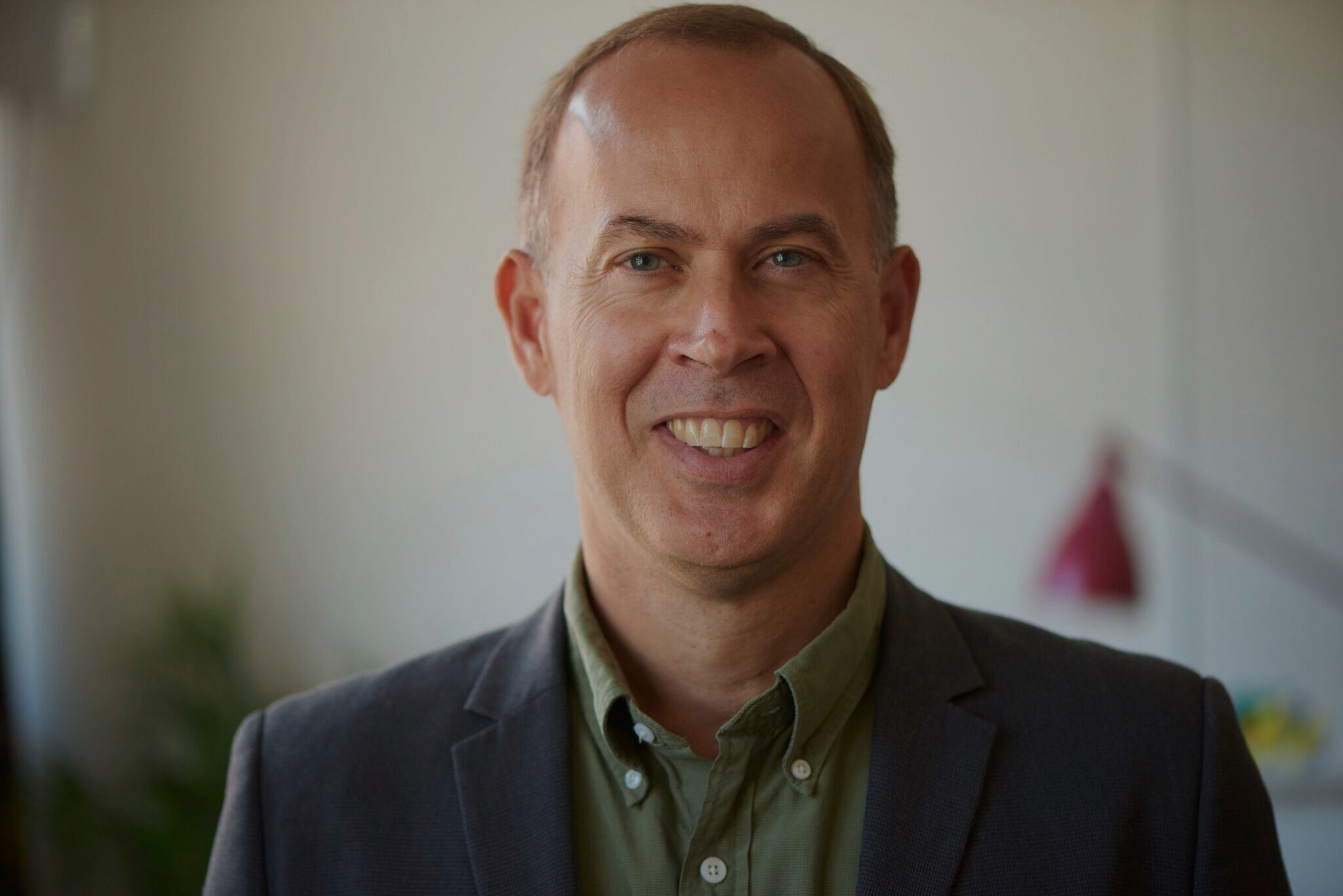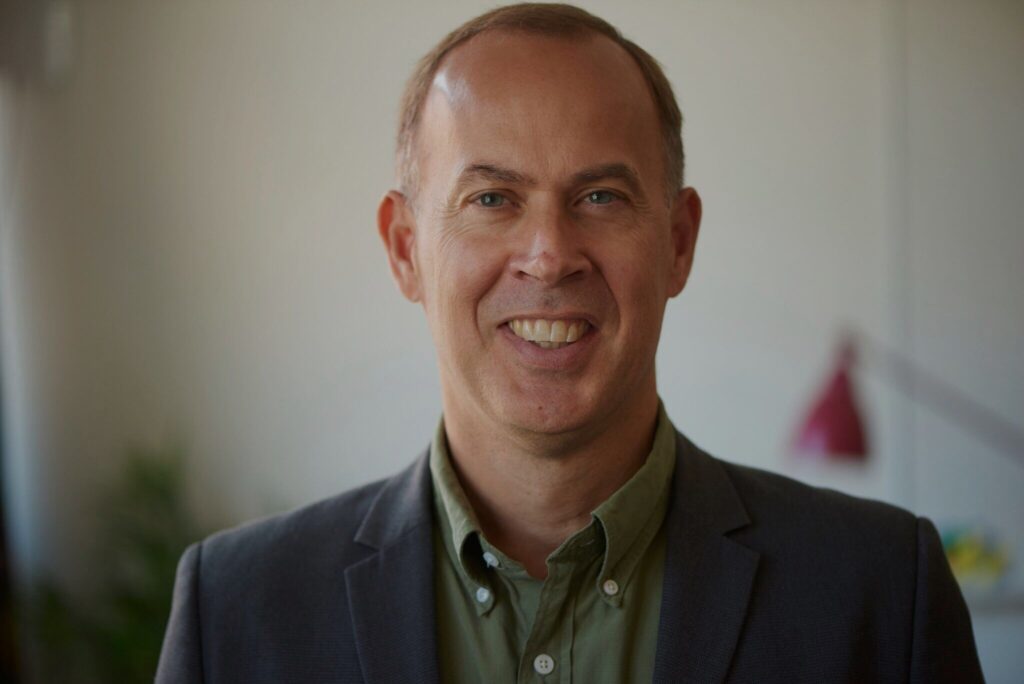 Your Guide
You want a good life with good work, rich with vitality and connection. You want to live with purpose and passion, making progress toward your highest aspirations while enjoying life, making a difference, and feeling good.
To do that, you need clarity, direction, and clear steps forward.
I've seen the common traps that can hold you back. In fact, I've fallen into many of them. I'm here to help you get out of them and move forward with purpose and passion. Let me be your guide.
Work with me to:
Craft a good life with good work
Clarify and activate your purpose, values, and vision
Regain your clarity, direction, and motivation
Avoid the common traps of living, such as burnout, drifting, and settling
Develop and test action plans for moving forward with clarity and confidence
Develop your leadership skills–and address your leadership derailers
[testimonial_view id="1″]
"There are few people that truly affect your life. Gregg is one of them. With the passion of Richard Branson and public speaking skills like Steve Jobs, Gregg practices what he preaches and gives you an energy boost that lasts long after. If you get the chance to work with Gregg, take it."
"Gregg introduced me to the concept of life entrepreneurship in an extraordinary and purposeful manner. It inspired me to the point that I am actively using it to reflect upon my current situation and to direct my life towards my personal vision, values, and goals. There are very few people that have had such a direct positive impact on my life as Gregg has. If you ever get the chance to attend Gregg's inspiring programs, I wholeheartedly recommend you to participate."
"Everyone who is pursuing a goal needs a coach. An advisor. Someone to hold them accountable. Someone who can see the bigger picture and leverage their experience to give you clarity. After 30 years of running small businesses and utilizing other coaches, I needed a fresh perspective. For the next stage of my professional career, it would be critical for me to truly understand how my traits, values, and past decisions could be leveraged to weave together my personal and professional aspirations. Gregg Vanourek provided a relaxed and professional atmosphere to accomplish this. By fully embracing his methodology and taking to heart tough business suggestions, which I needed to hear, Gregg has transformed the way that I manage my LIFE plan. I am very grateful for the time we continue to spend together learning and growing."
Best Articles
I've compiled my best articles on different topics–life, happiness, self-improvement, and leadership–to help you learn, grow, and develop. Dig in and enjoy!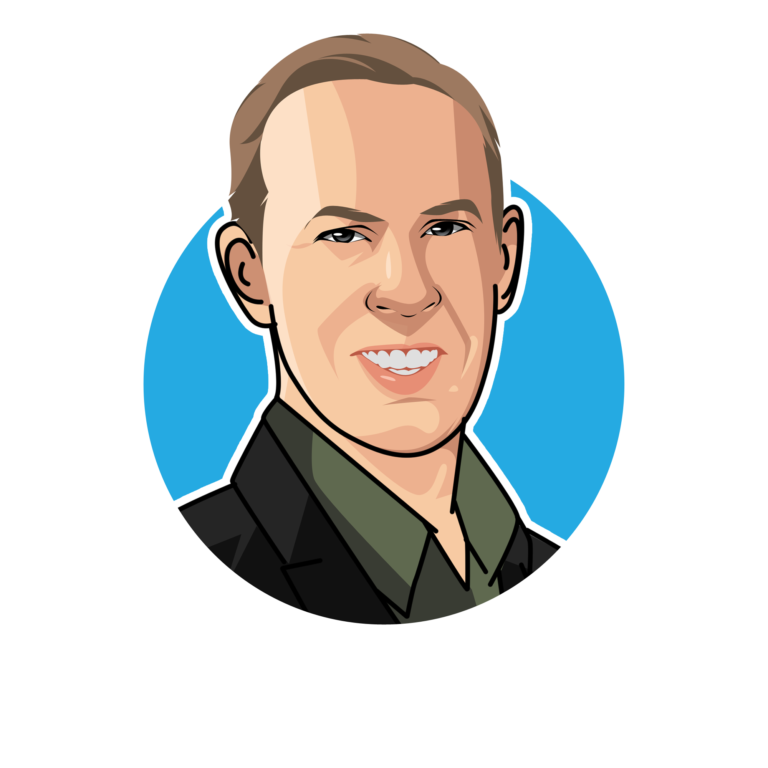 Get my manifesto on "The Common Traps of Living"
Get my manifesto on the common traps of living so you can figure out which traps you're in (we all get trapped sometimes) and learn about ways to start climbing out of them. It starts now.