Personal Development and Leadership Programs
Transformational workshops, retreats, and programs to help you craft your life and work. Too often we get caught up in day-to-day tasks but haven't taken time to build a strong personal foundation of purpose, values, vision, and aspirations. We must begin by leading ourselves first.

As featured in: 
Start with monthly inspirations from Gregg Vanourek (new articles, opportunities, and resources). Subscribe by clicking the link below:
Clients & Benefits
I work with individuals, teams, and organizations, focusing on small- and medium-sized companies and nonprofits. Benefits:
craft a good life with good work
clarify and activate purpose, values, and vision
regain clarity, motivation, and direction
avoid the common traps of living (e.g., burnout, drifting, settling)
avoid the most common leadership derailers
achieve sustainable high performance
Transformational Programs
Gregg will challenge you to raise your sights about your life and work so you can achieve sustainable high performance in all your chosen endeavors.
Seeking more? Lacking clarity and direction? Wondering what's next? Wanting to raise your game?

I know what it's like. I've gone through big transitions in work and life, starting with big questions about whether and when to make a change. I've worked with many people who wonder, "What's next?" And I've faced big leadership challenges at work.
You don't have to live without clarity of purpose, values, and vision. You don't have to work without motivation and direction. And you don't have to settle for mediocre leadership or anything less than sustainable high performance. Why not raise your sights about your life and work?
Step 2: Create a Plan
Together we'll create a plan to move forward and start accomplishing your goals.
Step 3: Get Started
Make progress and see how everything flows better when you've built a solid personal foundation of self-leadership.
You want a good life with good work, rich with vitality, connection, and contribution. You want to live with purpose and passion, making progress toward your highest aspirations while enjoying your life, making a difference, and feeling fulfilled. To do that, you need clarity, direction, and clear steps for moving forward. You're likely being pulled in different directions and not sure about what choices to make–or how to make them.
Old ways of thinking can hold your back. I've seen these common traps. I've fallen into many of them. I'm here to help you get out of them.
Testimonials
"Gregg Vanourek gave a keynote presentation at our annual conference and delivered a powerful, memorable, and impactful message. We found his talk to be uplifting and highly relevant…. His points have resonated long after his time with us."
–Robin Wise, CEO, Junior Achievement-Rocky Mountain
"Could not have asked for a better person to lead this workshop. BEST WORKSHOP I have ever attended."
-participant in a Stockholm workshop on crafting your life and work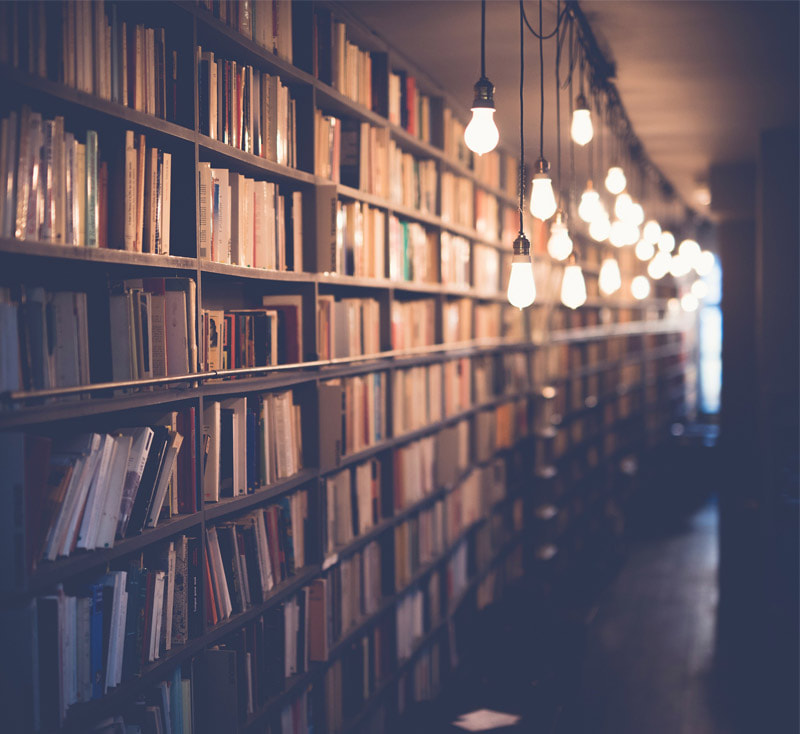 Books by Gregg
Gregg Vanourek is co-author of three influential books. LIFE Entrepreneurs is a manifesto for living and leading with purpose and passion, and it will challenge you to raise your sights about your life and work. Triple Crown Leadership: Building Excellent, Ethical, and Enduring Organizations is a winner of the International Book Awards, and it will challenge you to raise your sights about what you can do with your leadership. It's been called "the best book on leadership since Good to Great."