Speaking Topics
​Each of Gregg Vanourek's talks incorporates a powerful mix of research, frameworks, applications, storytelling, and interactivity. Gregg will craft customized talks and workshops with you and your team.
Check out Gregg's TEDx talk (based on his book, LIFE Entrepreneurs).
Crafting Your Life and Work: Navigating Transitions
Wondering what's next? Not sure about the path you're on? Lacking clarity or direction? Hungry for more? Start here: craft your life and work with purpose and passion. Don't sit around waiting. Don't follow the crowd. Blaze your own trail. Start. Take your life back. Based on Gregg's book, LIFE Entrepreneurs (co-written with Christopher Gergen), a call for integrating your life and work with purpose and passion.
Good Life & Good Work
What does it mean to lead a good life—and craft a good career? Here we give you ancient wisdom and modern science on what it means to lead a good life. We address job crafting, purpose, values, strengths, common traps, and life design. What would be a good life for you? What's next? Invest in yourself, take stock, and regroup for the next chapter.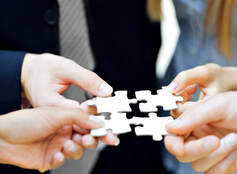 Discover Mode: Finding Your Quest
Not sure about your current path? Wondering if something is missing? Not sure about what's next? Begin with "discover mode," an iterative process of action and reflection, to discover who you are, what you care about, what you're good at, and how you can impact others. Learn a powerful process for blazing your own path in life–and avoiding common traps.
Triple Crown Leadership: Excellent, Ethical, and Enduring
Not getting the results you want? Lacking full engagement? What kind of leadership can build an organization that achieves exceptional results, operates with integrity, and operates sustainably? Learn five advanced leadership practices for achieving sustainable high performance with an exceptional culture. Based on Gregg's book, Triple Crown Leadership, co-written with his father, Bob Vanourek, based on research and interviews with 61 organizations in 11 countries.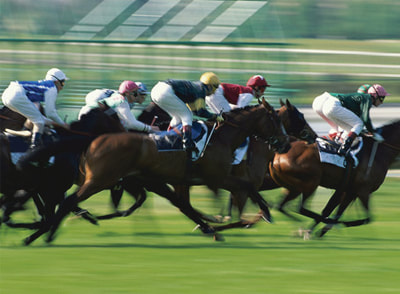 The Common Traps of Living
What are the common traps that lead us to frustration, disengagement, burnout, or dissatisfaction? Here we help you identify derailers based on extensive research and work with professionals, leaders, seekers, and changemakers worldwide. How can we avoid these traps? (Get Gregg's manifesto on how to avoid the Common Traps of Living.)
Other Speaking Topics (Shorter Programs):
"Resilience and Self-Care in Hard Times": Practices that keep us grounded and strong even when things are difficult.
Check out these Testimonials from Gregg's speaking engagements.