Are you trapped by success? It's an odd question. How can success be a trap? Is that even possible?
Turns out it can be a big trap. Below are 15 quick ways.
1. Addicted to Success
In a culture that worships success, we can become obsessed by it. It can consume most of our waking hours, and most of our waking thoughts. It can become a compulsive drive. We can build our lives around the pursuit of success. But what is success, actually? Have we taken the time to define what it means for us, in our current chapter of life, based on our own values?
2. Success Can Lead to Overwork
The pursuit of success can become all-consuming. It can cause us to be busy all the time, with a perpetual deficit of downtime, or addicted to work. We never feel fully rested and renewed. Or we start losing our perspective and our resilience. We get run down and, ironically, start to lose our motivation and productivity.
3. The More We Aim for It, The More Elusive It Becomes
Some things in life aren't exactly logical and linear. It's not a matter of inputs in leading to inputs out. Some things don't respond to sheer willpower or muscle. Some things in life are more nuanced.
We can't force a baby kitten to feel comfortable with us. We can't force someone to love us, no matter how hard we try. In fact, it may push them away. If we go bounding into the woods seeking wild game, they may never appear unless we sit quietly for a while and let them come to us in their own time. We can't force happiness, at least the real kind. There's a difference between a real smile that comes when we see an old friend after a long time apart and a forced smile that everyone can tell is fake.
Success will likely elude us if we're too focused on it. Rather, it's something that ensues when we get our life in order, when we're clear about who we are and act accordingly—letting go of the trappings of false influences. Of course, success usually requires focus and hard work. But it's best when we get lost in our work because we love the process itself and how it makes us feel while we're doing it, not because we're set on some arbitrarily created result with factors well beyond our control.
4. Locked into the Wrong Thing
What if the one thing that we excelled at isn't right for us? What if we're destined for something more, or something different? When did we make that decision about our career path, and on what basis and with what practical experience about what it actually entailed? Too often, it's when we're too young to make sound decisions, and we panic and play the short game or become overwhelmed by all the options. (See my article, "Time to Check the Path You're On?")
5. Stuck in One Phase of Life
Perhaps we're changing, with new interests emerging, but how could we possibly abandon the things that took us to the top? So we stick it out. We don't grow and evolve into new challenges and opportunities better suited to our current circumstances. We flounder. (See my article, "What Keeps Us from Moving On?")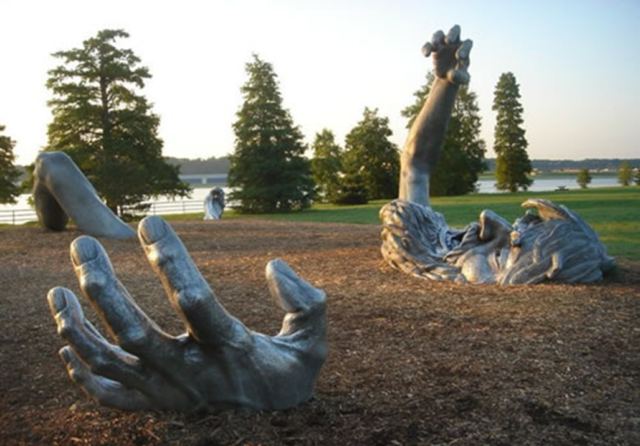 Take the Traps Test
We all fall into traps in life. Sometimes we're not even aware of it, and we can't get out of traps we don't know we're in. Evaluate yourself with our Traps Test.
6. Never Feeling Successful Enough
There's this illusion that once we become successful, then we'll feel happy. But it's often not the case. There are many "successful" people who are unsatisfied or even miserable. Many reach one goal, enjoy it for a while (literally a few days), only to then start focusing on the next goal, and the next one, ad infinitum. The happiness never arrives, because there are always new goals out there and higher levels of success, achievement, recognition, or wealth. Researchers call this the "hedonic treadmill": the tendency to remain at a stable level of happiness despite a change in fortune or the achievement of goals. We rapidly adapt to the new circumstances and simply increase our aspirations. We get tripped up by social comparison among a new class of people, perpetually raising the expectations.
7. Resistance to Being Imperfect
Success comes with lots of perks, from wealth and power to comfort and prestige. But it can also make us feel like we need to be perfect. Otherwise, how can we be worthy of success? We fear making mistakes or being wrong in front of others, lest they start to question our worthiness. So we harbor a secret terror of being discovered as a fraud or of letting our imperfect humanity come through. We wear a mask of projected perfection and total confidence, secretly hoping that people can't see through it. It's exhausting. Nobody's perfect. We can't always be on, and right, and put-together. In this charade, we miss out on what Brene Brown calls "the gifts of imperfection," including authenticity, self-compassion, connection, intimacy, and more.
8. The Burden of Success
Yes, success has its privileges. But it can also feel like we're walking around with a hundred pounds of bricks on our backs. We carry the pressures, the expectations, the demands, the effort, the work. Life can start to feel like a burden we must bear.
9. The Illusion of Circumstances
As we chase success, it can feed into a trick our minds play on us, the illusion that the quality of our circumstances determines the quality of our lives. It's such a pervasive belief that we can go through our whole lives without ever pausing to question it. The logic goes like this: When we're successful and things are going well, we feel good and we're happy. When we're unsuccessful or in pain, uncomfortable, or facing a challenge (ourselves, or for our loved ones), we feel bad and unhappy.
The truth is that we can feel good even when our circumstances are bad. We can return to our values and sense of purpose. Or we can revisit our personal history and what makes us who we are. We can remain grateful for all that we have and have had. And we can stand still in awe of the gifts of life even when things are tough. We can be unflappable in the storms that are a natural part of life. We don't have to let our thoughts spiral down with our circumstances.
10. The Myth that Success Is the Point of Life
The belief that success is the point of life is another mental trick that we can go through life without questioning. The point is to climb the ladder of success, right? To win the game, right? To be the best, or to achieve success, right? Not so fast.
Aren't there more important things than achieving success and winning? What about love and our precious relationships? And what about contributing to something greater than ourselves, to our family, our community, our world, or a worthy cause? What about character and integrity? And what about our faith, or spiritual practice, or connection with something deeper and more significant than points on a scoreboard or zeros in our bank account? Yes, we can do great things on a quest for success, but is that really the point of it all?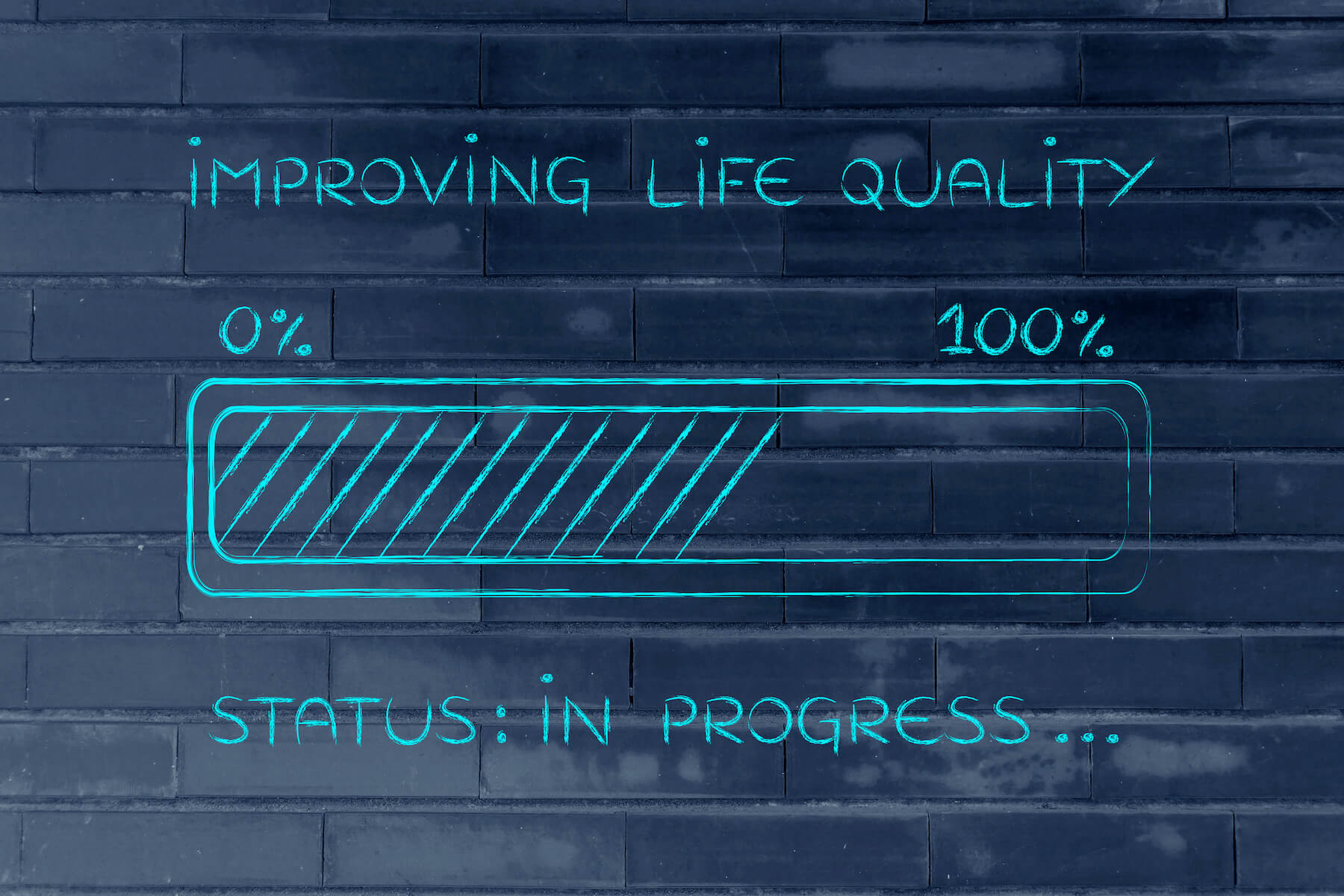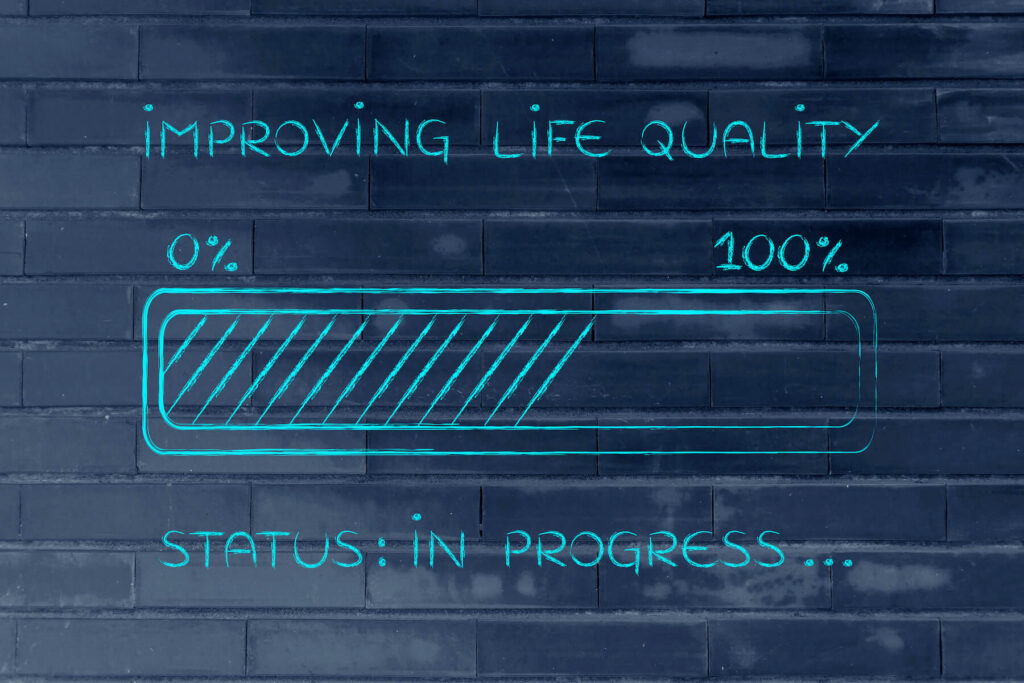 Quality of Life Assessment
Evaluate your quality of life in ten key areas by taking our assessment. Discover your strongest areas, and the areas that need work, then act accordingly.
11. Success Can Take Us Away from Ourselves
As we get caught up in the image, in the prestige, in the chase, we can drift away from our core, from who we really are and what we value. We can get so caught up in the chase that we compromise our integrity on the way to the top. And we can get so driven that we lose sight of the things that capture our hearts. We can lose our artistry and our soul. Or we can become success robots, following social programming instead of pursuing our calling.
12. Success Can Take Us Away from Others
As we drift away from ourselves, we can also drift away from others. From our spouse or partner, because we're so busy and have such important things we need to do. Or from our own children in their precious formative years or their struggling adult years, because we're so caught up in our own stuff. From our extended family, from the friends we cherish, from our neighbors and community. We're busy like bees, so we let our relationships suffer or die.
13. The Comparison Game
When we're in chasing-success mode, it becomes a numbers game: How do we stack up against others in terms of salary, promotions, title, awards, fame? We start judging our worth by how we stack up on superficial metrics, falling into what Father Robert Spitzer called the "comparative ethic," instead of the "contributive ethic."
14. The False Metrics of Success
When we take a mercenary view of success, we start measuring it in cold and calculating ways: cash, net worth, position, power, number of followers or direct reports. These may send our ego to the moon, but do they keep us warm at night and light us up? Will they hold up and stand the test of time as we look back on our lives?
15. Narrow Views of Success
Somewhere along the way we can start to view success in overly narrow terms, thinking about it in terms of professional, financial, and relative social terms—wealth, prestige, celebrity. The problem with this thinking is that, as Clayton Christensen has noted, it causes us to over-invest in our career while under-investing in our health, family, friends, community, spirituality (or mindfulness), and fun.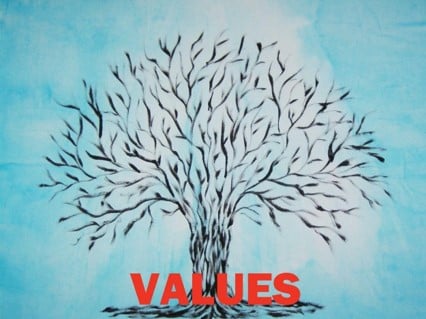 Personal Values Exercise
Complete this exercise to identify your personal values. It will help you develop self-awareness, including clarity about what's most important to you in life and work, and serve as a safe harbor for you to return to when things are tough.
Reflection Questions
Are you trapped by success—or caught up too much in the chase?
Which of the traps above resonated most with you?
What will you do about it, starting today?
Tools for You
Related Articles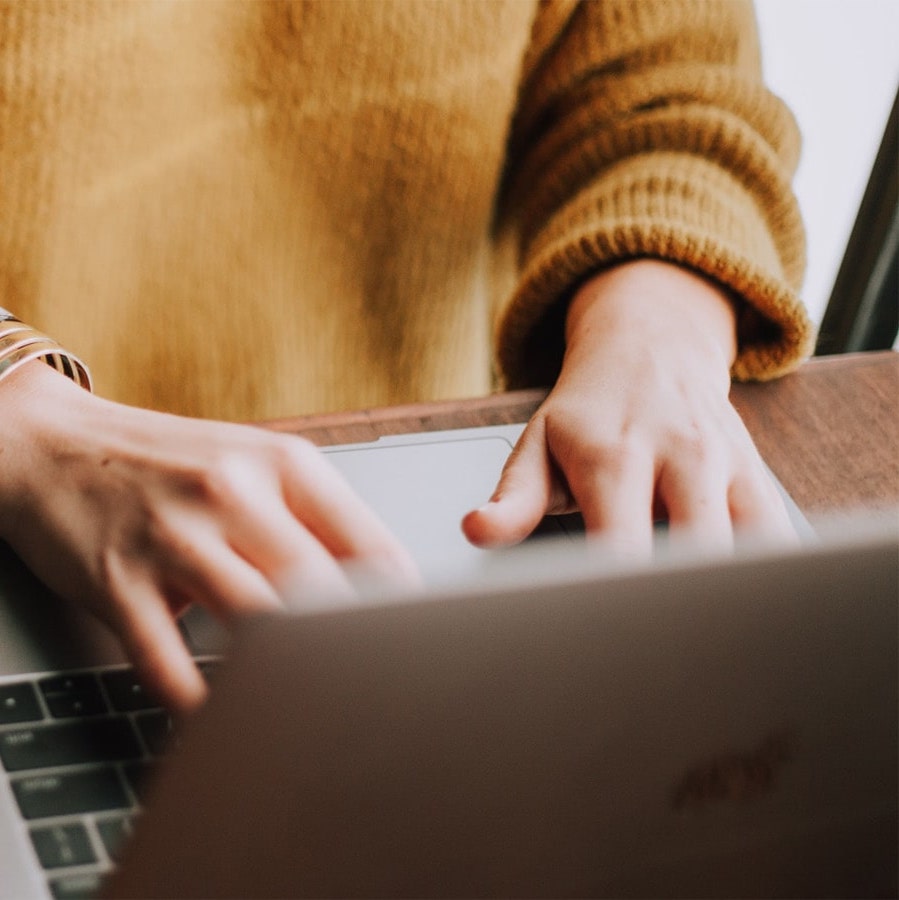 Gregg Vanourek's Newsletter
Join our community. Sign up now and get Gregg Vanourek's monthly inspirations (new articles, opportunities, and resources). Welcome!
++++++++++++++++++++++++++++++
Gregg Vanourek is a writer, teacher, TEDx speaker, and coach on leadership and personal development. He is co-author of three books, including LIFE Entrepreneurs: Ordinary People Creating Extraordinary Lives (a manifesto for integrating our life and work with purpose, passion, and contribution) and Triple Crown Leadership: Building Excellent, Ethical, and Enduring Organizations (a winner of the International Book Awards). Check out his Best Articles or get his monthly newsletter. If you found value in this article, please forward it to a friend. Every little bit helps!