On this Earth Day, we honor our planet and recognize the importance of climate action and environmental stewardship. We acknowledge our interdependence—and the gravity of the stakes if we fail to meet the moment.
What is the role of business in this epic challenge? Of leaders and entrepreneurs? Of all of us?
The Role of Business
Business leaders of course must address cash, profits, and growth as they manage their venture's financial health amidst market pressures. Thankfully, there are not just costs associated with environmental stewardship but real opportunities.
"For far-sighted companies, the environment may turn out to be the biggest opportunity for enterprise and invention the industrial world has ever seen."
–The Economist
Businesses operating sustainably have the potential for:
Increased sales
Cost reduction
Risk mitigation
Reputation enhancement
Operational efficiency
Customer loyalty
Pricing premiums
Innovation benefits
Competitive advantage
Talent attraction, motivation, and retention
Of course, these gains are not automatic. Leaders must figure out viable business models and strategies, leveraging innovation and efficient operations while engaging with partners in the community and their supply chains.
None of this can happen without leading people well. Organizations must have an intentional culture that allows people to sustain excellent and ethical work over time.
"I think every business needs a leader that does not forget the massive impact business can have on the world. All business leaders should be thinking, 'How can I be a force for good?' What I see is demand from our people to be a business that is good, makes a profit, but also does something for the planet and humanity. I think this is a trend we will see more of."
–Richard Branson, British entrepreneur, philanthropist, and founder, Virgin Group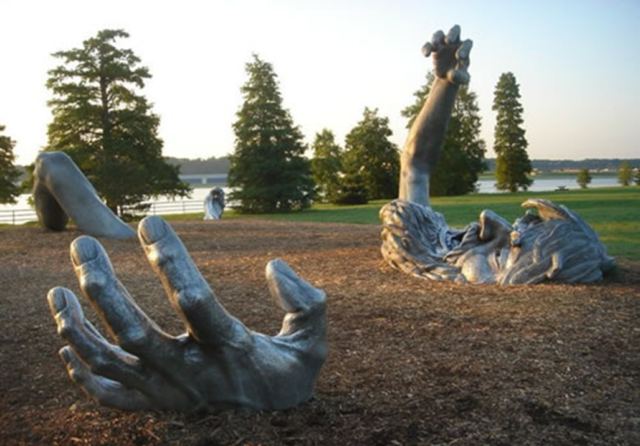 Take the Traps Test
We all fall into traps in life. Sometimes we're not even aware of it, and we can't get out of traps we don't know we're in. Evaluate yourself with our Traps Test.
The Promise of Social Entrepreneurship
One of the driving forces of changemaking on this front is social entrepreneurship. It's one of the great mega-trends of our time, but it can be a bit complicated and confusing. What is it?
Wikipedia notes that social entrepreneurship "uses entrepreneurial principles to organize, create, and manage a venture to achieve a social change." I define it simply as "creating an innovative enterprise that generates social value."
It's best illustrated through examples. Today there are many exciting examples of social entrepreneurship and innovation in action:
Karma is a food app in Sweden that connects surplus food from restaurants, cafes, and grocery stores to consumers for a lower price. Users eat food for less money, and businesses receive an additional revenue stream–all while reducing food waste.
The Palazzo Italia is a building in Milan with a smart, biodynamic concrete skin that absorbs and breaks down pollutants—making it a smog-eating building. Photocatalytic cement captures pollution when it comes into contact with light, which is then transformed into inert salts. The building, designed by Nemesi Studio, is net-zero energy.
Valani is a fashion brand that bridges the gap between sustainability and feminine style by offering sustainable, vegan apparel for women. Its plant-based fabrics are dyed with low-impact, non-toxic dyes and can be composted. One dress, for example, is made from 100% banana viscose, made from discarded banana tree stems, a vegan alternative to silk.
"Let's be honest, sustainability and fashion haven't always been friends."
–Vanni Leung, founder of Valani
Social entrepreneurs often begin with a problem they notice. They learn more about the context and start experimenting with different ways to solve it. For example:
Problem: Coral reefs support up to 1 billion people, sustain 25% of marine life, and generate $30 billion annually through tourism and fisheries, but they are dying rapidly. Over 30% of our world's reefs have died over the past several decades. The oceans are projected to lose 75% of reefs by 2050.
Solution: coral farming has been proven to be a viable tool to revitalize reef health. Coral Vita in the Bahamas created a commercial, land-based coral farm that grows and transplants corals to restore dying coral reefs, helping to preserve the ocean's biodiversity.
Problem: Potholes are annoying to people and damaging to cars, while roadmaking has a large carbon footprint.
Solution: MacRebur in Scotland uses molten, recycled plastic as a replacement for the bitumen commonly found in asphalt roads. Their product is now used in Australia, Dubai, Estonia, Slovakia, South Africa, and the U.S.
"We're basically using rubbish to create better roads."
-Toby McCartney, co-founder of MacRebur in Scotland, "The Plastic Roads Company"
Problem: lack of access to clean water. The WHO and UNICEF note that 844 million people faced this problem in 2015.
Solution: Solvatten founder and CEO Petra Wadström created a revolutionary water-filtration technology—a portable water treatment device that also serves as a solar water heater. The sun's energy inactivates pathogens through UV radiation, while also heating the water to provide additional disinfection. UV light destroys the formation of DNA linkages in microorganisms, making them harmless. Today, about 350,000 people across 20 countries use Solvatten.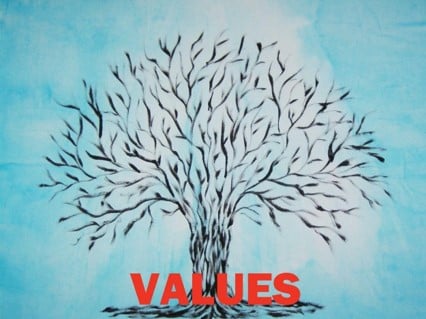 Personal Values Exercise
Complete this exercise to identify your personal values. It will help you develop self-awareness, including clarity about what's most important to you in life and work, and serve as a safe harbor for you to return to when things are tough.
The Role of Technology and Innovation
Today, we're seeing great advances in areas such as biomimicry, circular economy business models, carbon sequestration, regenerative and restorative practices, and more.
Of course, social entrepreneurship, sustainable leadership, and innovation aren't nearly enough on their own to address the climate crisis. We also need bold and decisive collective action from governments, NGOs, philanthropies, scientists, and individuals changing their behavior and sending market signals to industry.
On this Earth Day, we must take stock and act boldly, decisively, and urgently. So much is at stake. Will we meet the moment?
"If the success or failure of this planet, and of human beings, depended on how I am and what I do, how would I be? What would I do?"
-Buckminster Fuller
Tools for You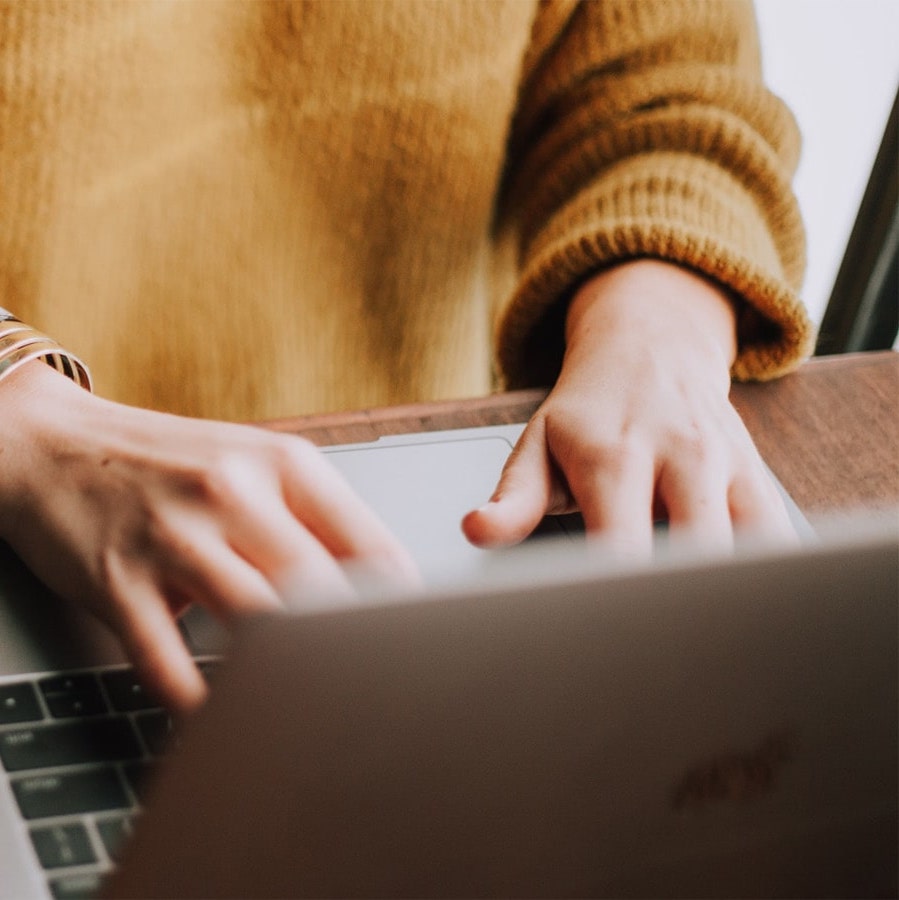 Gregg Vanourek's Newsletter
Join our community. Sign up now and get Gregg Vanourek's monthly inspirations (new articles, opportunities, and resources). Welcome!
++++++++++++++++++++++++++++++
Gregg Vanourek is a writer, teacher, TEDx speaker, and coach on leadership and personal development. He is co-author of three books, including LIFE Entrepreneurs: Ordinary People Creating Extraordinary Lives (a manifesto for integrating our life and work with purpose, passion, and contribution) and Triple Crown Leadership: Building Excellent, Ethical, and Enduring Organizations (a winner of the International Book Awards). Check out his Best Articles or get his monthly newsletter. If you found value in this article, please forward it to a friend. Every little bit helps!