All the turmoil of the pandemic reminded us of how important it is to guard our heart.
Here we mean our metaphysical heart, our sacred center. Author and educator Parker Palmer said it beautifully:
"I'm using the word 'heart' as they did in ancient times, when it didn't merely mean the emotions, as it tends to mean today. It meant that center in the human self where everything comes together—where will and intellect and values and feeling and intuition and vision all converge. It meant the source of one's integrity."
So many of us these days have suffered anxieties, losses, hardship, or tragedies. All added on a baseline of busyness and burnout. With frazzled days and heavy loads. With negative self-talk judging harshly. With fear and uncertainty.
This year, our hearts have taken a beating.
The effects on our health, relationships, and work can be devastating.
So we must guard our hearts, preserving every ounce of hope, wonder, awe, gratitude, and love we can muster.
"Above all else, guard your heart, for it is the wellspring of life." -Proverbs 4:23 (King Solomon)
Why does heart matter so much?
We need it in our lives. We need it to stay grounded and faithful that we can survive, that we can learn the lessons life is offering.
We need it in our relationships, often frayed or neglected during hard times.
We need it at work, with opportunities to connect with colleagues also facing ghosts or demons.
We need it in our leadership, especially during hard times. In his adaptive leadership framework, Ron Heifetz of Harvard University encourages us to maintain a "sacred heart" and avoid numbing our soul with cynicism or defeatism.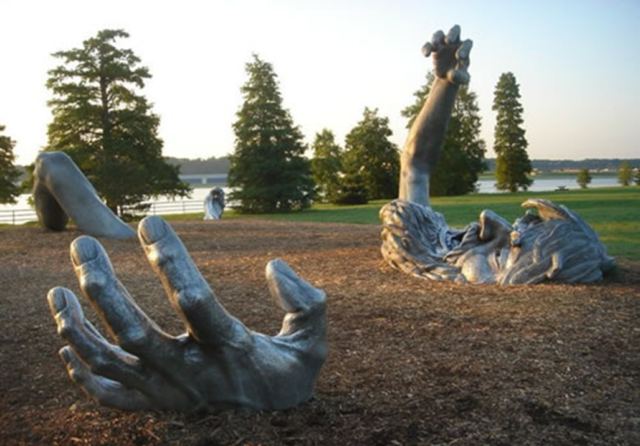 Take the Traps Test
We all fall into traps in life. Sometimes we're not even aware of it, and we can't get out of traps we don't know we're in. Evaluate yourself with our Traps Test.
How to guard your heart?
For starters, develop resilience through disciplined self-care. There are many possibilities, so choose the ones that resonate with you:
Breaks
Conversations
Fun
Games
Hobbies
Mindfulness
Music
Savoring
Stargazing
Writing or journaling
Yoga
Some of the most powerful heart defenses come bottled in larger themes: Live purposefully. Preserve your vitality. Stay connected to people. Serve others. Take time for renewal.
If your heart is asleep, dormant from years of neglect, reawaken it.
If your heart is closed, crack it open.
If your heart is cold, bring it warmth.
If your path forward is hazy, ask your heart to light the way. We see things with our heart that we can't see otherwise.
Guard your heart.
Tools for You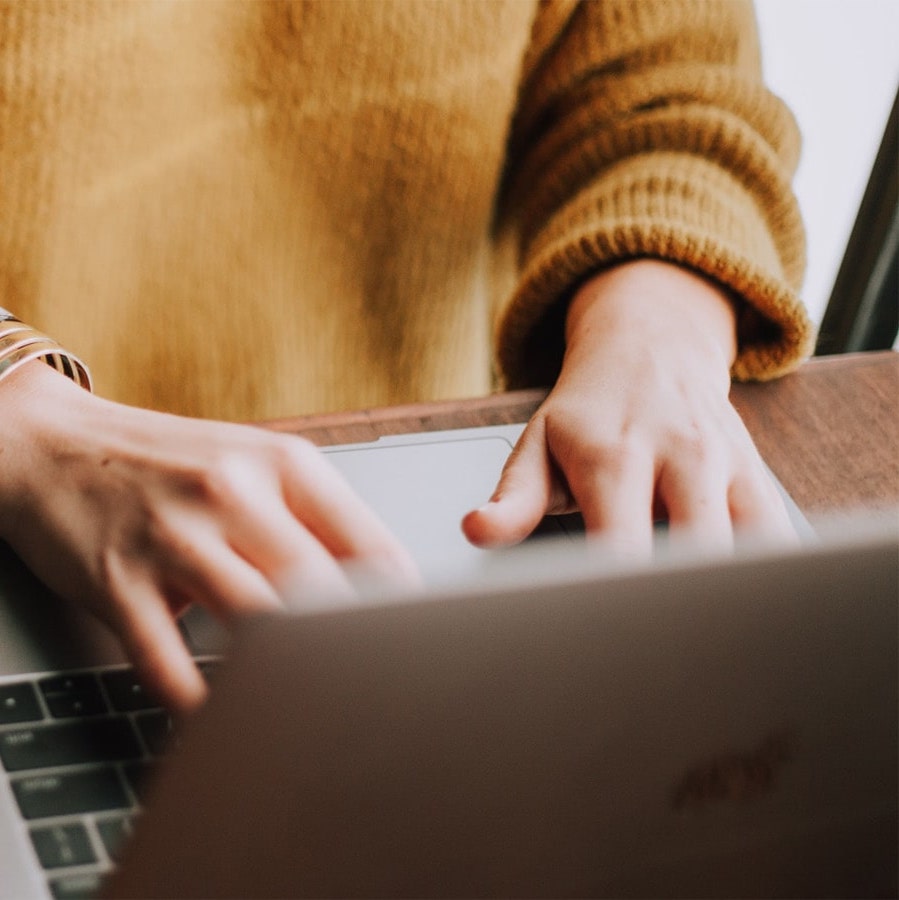 Gregg Vanourek's Newsletter
Join our community. Sign up now and get Gregg Vanourek's monthly inspirations (new articles, opportunities, and resources). Welcome!
++++++++++++++++++++++++++++++
Gregg Vanourek is a writer, teacher, TEDx speaker, and coach on leadership and personal development. He is co-author of three books, including LIFE Entrepreneurs: Ordinary People Creating Extraordinary Lives (a manifesto for integrating our life and work with purpose, passion, and contribution) and Triple Crown Leadership: Building Excellent, Ethical, and Enduring Organizations (a winner of the International Book Awards). Check out his Best Articles or get his monthly newsletter. If you found value in this article, please forward it to a friend. Every little bit helps!