Personal development entails efforts to improve yourself—to develop your potential and capabilities. With systematic personal development, you can improve nearly all aspects of your life.
"Personal development refers to activities that improve self-knowledge and identity, develop talents and potential, build human capital and employability, enhance quality of life, and contribute to the realization of dreams and aspirations."
-Bob Aubrey, Managing Your Aspirations
You can also leverage personal development to address challenges in your life, such as:
dullness and monotony in your days
unfulfilled dreams and ambitions
feeling stuck or uncertain about what's next
Personal development involves both inner and outer work. And it can have mental, physical, emotional, social, and spiritual dimensions. It can involve learning and growing from various sources, including reading, courses, workshops, assessments, tools, and actions taken, perhaps with coaching and feedback. Ideally, it's a lifelong practice. We're never done learning, growing, and developing.
Benefits of Personal Development
When done well, personal development has many benefits. Through systematic personal development, you can:
increase self-awareness
get more clarity about who you are and what you want to do
"There are so many people who don't know what they want. And I think that, in this world, that's the only thing you have to know—exactly what you want.… Doing what you were born to do … That's the way to be happy."
-Agnes Martin, painter
improve health and wellness
build confidence
develop knowledge and skills (e.g., communication, interpersonal, and time management skills)
determine and develop your strengths
clarify and pursue your dreams and aspirations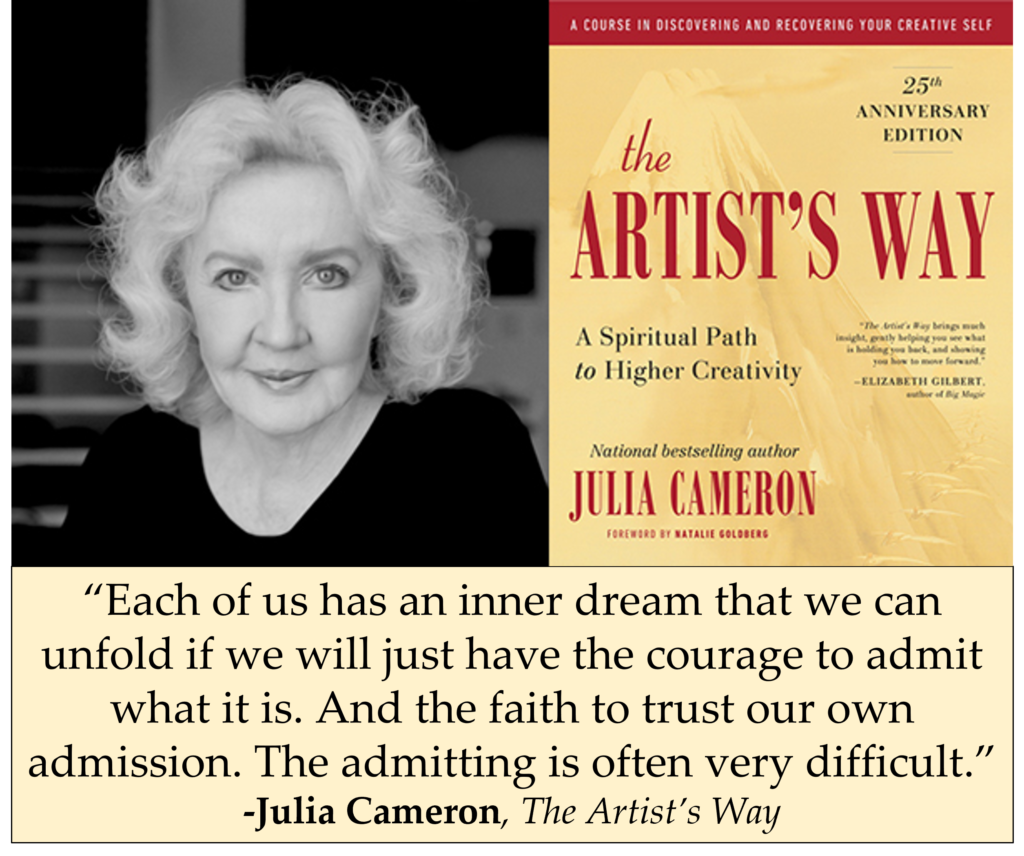 develop a growth mindset
advance in your career
increase your earnings and build wealth
feel a sense of accomplishment as you grow in your capacities
realize more of your potential and achieve more of your goals
develop perseverance, resilience, and capacity to navigate change and uncertainty
reduce stress and anxiety
increase emotional intelligence
improve relationships
build your personal power (your ability to influence people and events)
improve your leadership or prepare to launch an entrepreneurial venture
increase your happiness, wellbeing, quality of life, and likelihood of success
deepen your spirituality, if you're so inclined
be truer to yourself despite social pressures or external expectations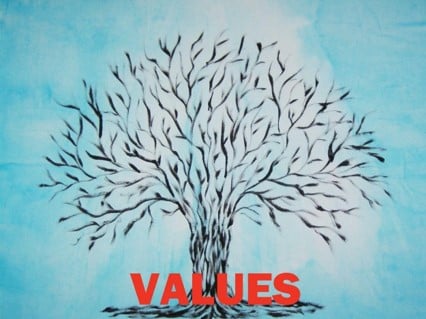 Personal Values Exercise
Complete this exercise to identify your personal values. It will help you develop self-awareness, including clarity about what's most important to you in life and work, and serve as a safe harbor for you to return to when things are tough.
Personal Development Practices
Though it can vary widely by person and context, personal development practices often include:
identifying areas of your life you'd like to improve
analyzing what's going well and not (which requires brutal honesty with yourself)
developing goals, strategies, and tactics
planning your time (i.e., your day, your week, your year: "Either you run the day or the day runs you." -Jim Rohn)
prioritizing and focusing on the most important things
developing good habits and practices (e.g., a "golden hour rule" or a "morning miracle" in which you start your day early and invest the first hour in yourself, such as with reading, meditation, prayer, exercise, affirmations, and/or journaling).
creating and employing personal development plans and/or life design approaches
using timelines, deadlines, and action plans
assessing and measuring progress and adjusting as you go
working with an accountability partner
spending time with people who challenge you and make you better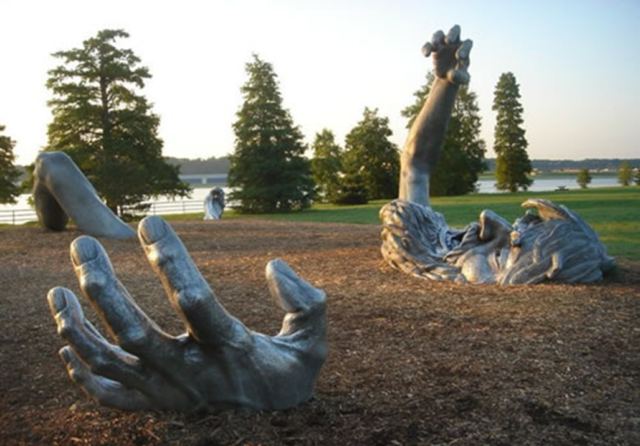 Take the Traps Test
We all fall into traps in life. Sometimes we're not even aware of it, and we can't get out of traps we don't know we're in. Evaluate yourself with our Traps Test.
Final Thoughts
Done right, personal development isn't a solo endeavor. It works much better when you engage with others (e.g., a coach, mentor, accountability partner, counselor, teacher, guide, manager, or small group).
Recall that personal development includes both inner work (reflection) and outer work (action). You often learn, grow, and develop the most when you're out there trying things and making mistakes. You'll do much better when you're action-oriented.
If you're thinking that you're already busy and that all this seems like a lot of work, a few thoughts:
First, note that it can begin with small and simple steps. Then, with progress, you gain momentum and start turning the flywheel.
Second, consider all you're losing and missing by not investing in your development.
Third, when done right, it's rewarding, energizing, and fun.
Reach out if I can help. Wishing you well with it.
++++++++++++++++++++++
Reflection Questions
Are you investing enough time and resources in systematic personal development?
What more will you do, starting today?
Tools and Resources on Personal Development
Related Concepts
Postscript: Inspirations on Personal Development
"Your level of success will seldom exceed your level of personal development, because success is something you attract by the person you become." -Jim Rohn
"Growth is the great separator between those who succeed and those who do not. When I see a person beginning to separate themselves from the pack, it's almost always due to personal growth." -John Maxwell, leadership author
"Taking charge of your own learning is a part of taking charge of your life, which is the sine qua non in becoming an integrated person." -Warren Bennis, leadership author
"Everyone seems to have a clear idea of how other people should lead their lives, but none about his or her own." -Paolo Coelho, Brazilian novelist
"…your life gets better only after you get better." -Hal Elrod, writer
"Your action, what you do, depends on who you are. The quality of your action depends on the quality of your being…. So there is a link between doing and being. If you don't succeed in being, you can't succeed in doing." -Thich Nhat Hanh
"You will never change your life until you change something you do daily. The secret of your success is in your daily routine." -John Maxwell, leadership author
"Look closely at the present you are constructing. It should look like the future you are dreaming." -Alice Walker
"As you become more clear about who you really are, you'll be better able to decide what is best for you—the first time around." -Oprah Winfrey, media entrepreneur, philanthropist, and author
"You can't go back and change the beginning, but you can start where you are and change the ending." -C.S. Lewis, British scholar, writer, and lay theologian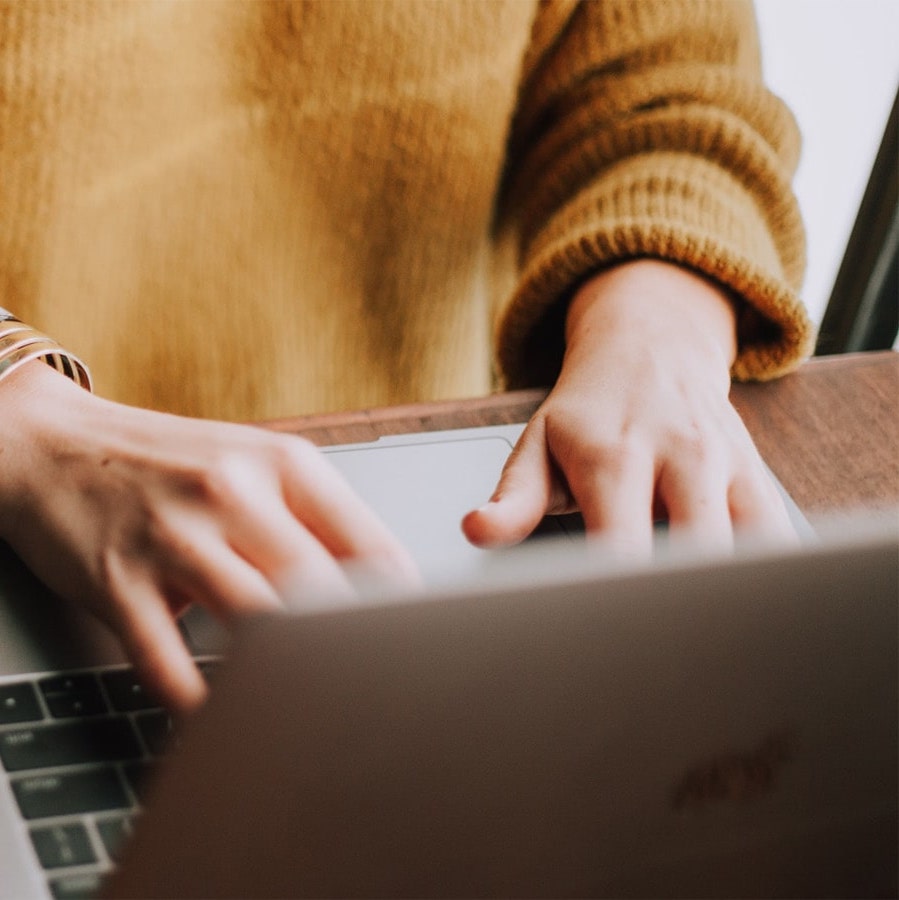 Gregg Vanourek's Newsletter
Join our community. Sign up now and get Gregg Vanourek's monthly inspirations (new articles, opportunities, and resources). Welcome!
++++++++++++++++++++++++++++++
Gregg Vanourek is a writer, teacher, TEDx speaker, and coach on leadership and personal development. He is co-author of three books, including LIFE Entrepreneurs: Ordinary People Creating Extraordinary Lives (a manifesto for integrating our life and work with purpose, passion, and contribution) and Triple Crown Leadership: Building Excellent, Ethical, and Enduring Organizations (a winner of the International Book Awards). Check out his Best Articles or get his monthly newsletter. If you found value in this article, please forward it to a friend. Every little bit helps!