Article Summary:
This article defines goals and gives examples of different types of goals, followed by the benefits of setting and pursuing goals. It's the first article in a four-part series on goals.
+++
Goals are the desired results we hope to achieve. They're the object of our ambition and effort.
There are many different types of goals, including the following:

We can also have goals in different areas, such as career, health, finances, and education.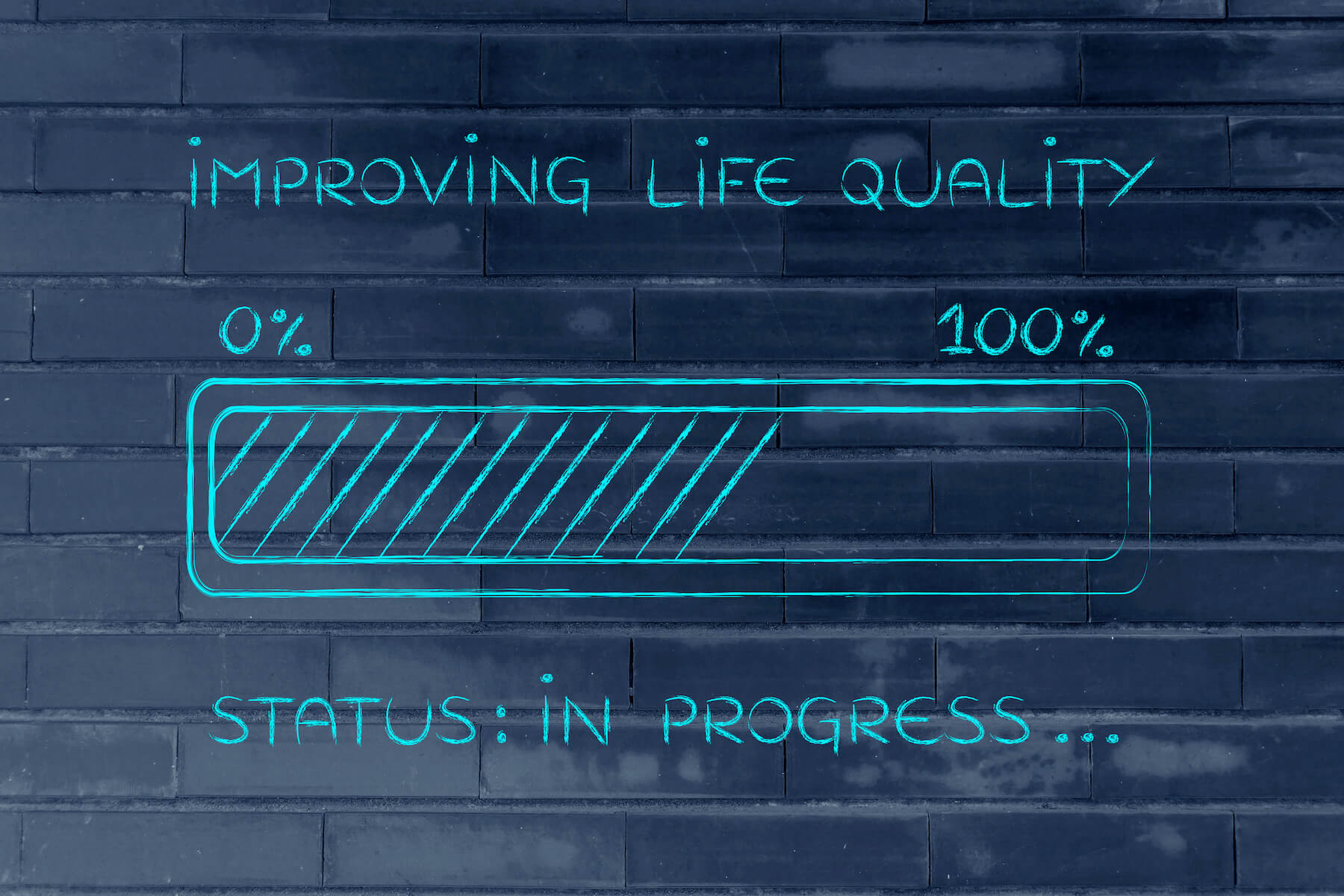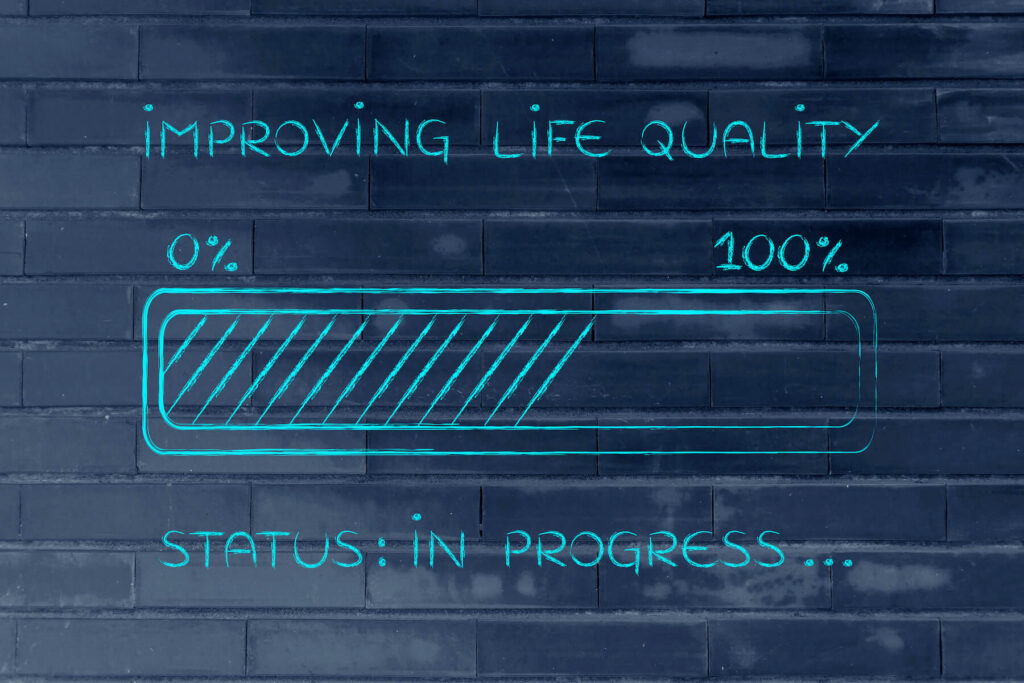 Quality of Life Assessment
Evaluate your quality of life in ten key areas by taking our assessment. Discover your strongest areas, and the areas that need work, then act accordingly.
The Benefits of Setting and Pursuing Goals
When done well, setting and pursuing goals can help motivate individuals, workers, athletes, teams, and organizations to achieve at higher levels.
Goal-setting works by marshaling motivation and energy to work to achieve our aims. Without goals, we often fail to put in the effort needed to achieve at high levels. There are many potential benefits of goal-setting and goal-pursuit when done well.
Goal-setting can boost our motivation and our sense of purpose, direction, and control. It can help us link our daily behavior with the bigger picture of our important aspirations and dreams—giving us something to strive toward and look forward to.
"There is one thing which gives radiance to everything.
It is the idea of something around the corner."
-G.K. Chesterton, English writer and philosopher
Goal-pursuit tends to bring structure and a sense of meaning (and, ideally, progress) to our days, while also giving us opportunities to take on new responsibilities, master new skills, and collaborate with others. It challenges us to get organized, use our time effectively, strategize, evaluate, and overcome obstacles.
According to researcher Sonja Lyubomirsky in her book, The How of Happiness, one of the characteristics of the happiest people is that they tend to be deeply committed to lifelong goals and ambitions. Having goals is strongly associated not only with happiness but also with overall life satisfaction. She notes that people who strive for something that's personally significant to them are far happier than those who don't have compelling dreams or aspirations.
What's more, we experience a boost in confidence when we set challenging goals and achieve them. Setting and pursuing goals can boost our energy and lead to greater work engagement, satisfaction, and enjoyment as well as higher productivity and performance. Researchers have established a strong connection between goal-setting and the probability of success.
"Goals are the fuel in the furnace of achievement."
-Brian Tracy, Canadian-American author and speaker
There are also many benefits of goal-setting and goal-pursuit for teams and organizations. For example, goals can focus us on what matters most, help us find ways to measure progress toward those things, foster alignment, and motivate us to stretch beyond our normal bounds and into the territory of higher performance.
"I'm convinced that if structured goal setting and continuous communication were to be widely deployed, with rigor and imagination, we could see exponentially greater productivity and innovation throughout society."
-John Doerr, Measure What Matters
Tools for You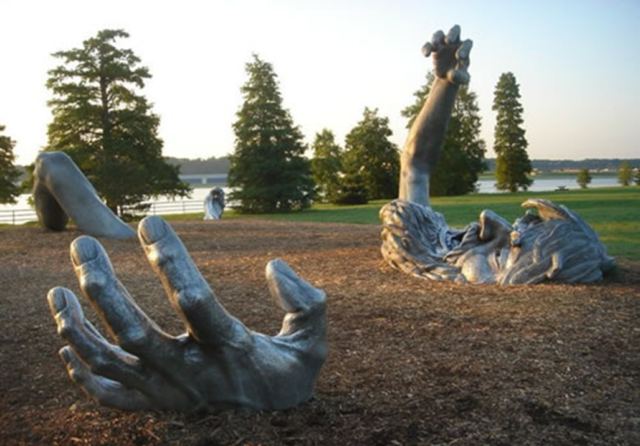 Take the Traps Test
We all fall into traps in life. Sometimes we're not even aware of it, and we can't get out of traps we don't know we're in. Evaluate yourself with our Traps Test.
Postscript: Inspirations on the Benefits of Goals
"If you want to be happy, set a goal that commands your thoughts, liberates your energy, and inspires your hopes." -Andrew Carnegie, Scottish-American industrialist and philanthropist
"Goals allow you to control the direction of change in your favor." -Brian Tracy, Canadian-American author and speaker
"What keeps me going is goals." -Muhammad Ali, champion boxer
"An aim in life is the only fortune worth finding." -Robert Louis Stevenson, Scottish novelist
"It is the goals that we pursue that will shape and determine the kind of self that we are to become…. Without a consistent set of goals, it is difficult to develop a coherent self." -Mihaly Csikszentmihalyi, Hungarian-American psychologist and author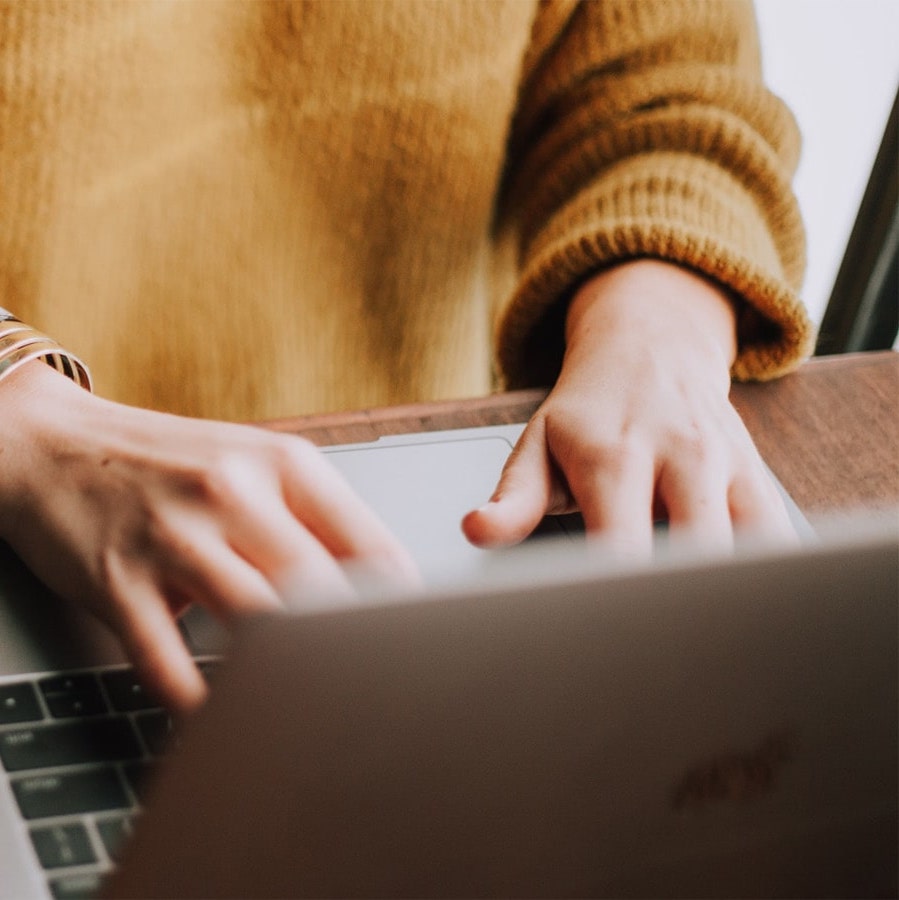 Gregg Vanourek's Newsletter
Join our community. Sign up now and get Gregg Vanourek's monthly inspirations (new articles, opportunities, and resources). Welcome!
++++++++++++++++++++++++++++++
Gregg Vanourek is a writer, teacher, TEDx speaker, and coach on personal development and leadership. He is co-author of three books, including LIFE Entrepreneurs: Ordinary People Creating Extraordinary Lives (a manifesto for integrating our life and work with purpose, passion, and contribution) and Triple Crown Leadership: Building Excellent, Ethical, and Enduring Organizations (a winner of the International Book Awards). Check out his Best Articles or get his monthly newsletter. If you found value in this article, please forward it to a friend. Every little bit helps!