Many people believe in the logic:
When I'm successful, I'll be happy.
Sounds reasonable. After all, professional success will bring a sense of accomplishment and status. Nice. It tends to come with higher income and more wealth. So it's likely to make us happy.
The logic is sound. But wrong. Not only wrong, but backwards.
According to an extensive review by researchers over many years, it works the other way around:
When I'm happy, I'm more likely to be successful.
Researchers Lisa Walsh, Julia Boehm, and Sonja Lyubomirsky did a massive investigation of the potential relationship between career success and happiness, published in a 2005 paper. In a follow-up 2018 paper, they revisited the research with updated evidence from different kinds of studies around the world, including cross-sectional, longitudinal, and experimental studies.
The Benefits of Happiness
From this extensive research, they found that happier people have a wide array of benefits and advantages, including:
More investment and involvement in their work
More job satisfaction
More social support from their supervisors and colleagues
Greater optimism, creativity, originality, confidence, flexibility, and curiosity
More ambitious goal-setting
Increased perseverance at challenging tasks
Higher performance and productivity in an array of work settings
Greater sales
Better work evaluations from their supervisors
Higher incomes
Less burnout, absenteeism, and job turnover
It's an astonishing array of benefits. Here are some of the main conclusions from their research:
"First, the cross-sectional literature supports a correlational link between happiness and various success-related outcomes. Happiness is positively associated with job autonomy, job satisfaction, job performance, prosocial behavior, social support, popularity, and income….
Second… The longitudinal research suggests that people who are happy at an initial time point are more likely to find employment, be satisfied with their jobs, acquire higher status, perform well, be productive, receive social support, be evaluated positively, engage in fewer withdrawal behaviors, and obtain higher income at a subsequent time point….
Finally… The experimental research demonstrates that when people are randomly assigned to experience positive emotions, they negotiate more collaboratively, set higher goals for themselves, persist at difficult tasks longer, evaluate themselves and others more favorably, help others more, and demonstrate greater creativity and curiosity than people assigned to experience neutral or negative emotions."
-Lisa Walsh, Julia Boehm, and Sonja Lyubomirsky in their 2018 paper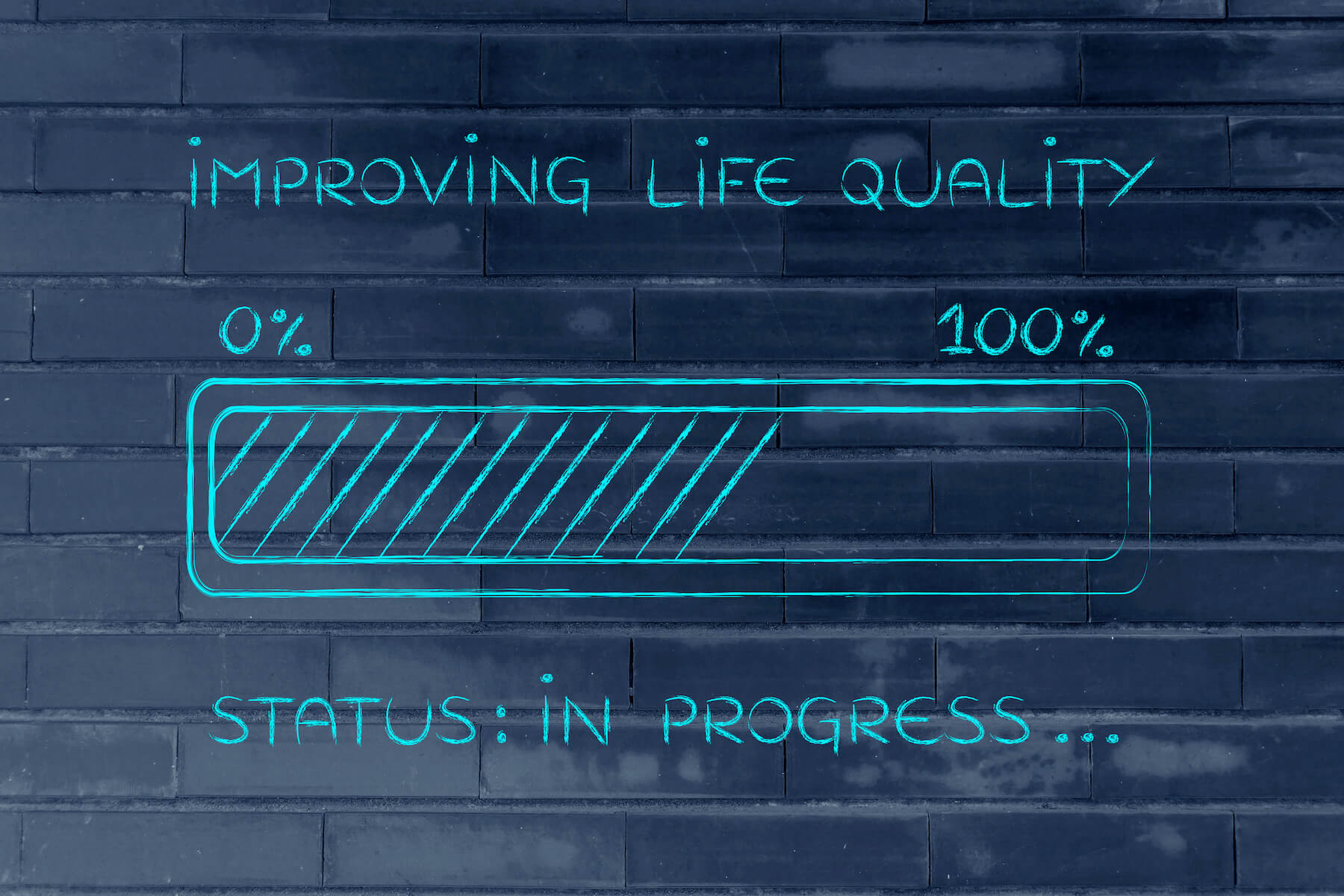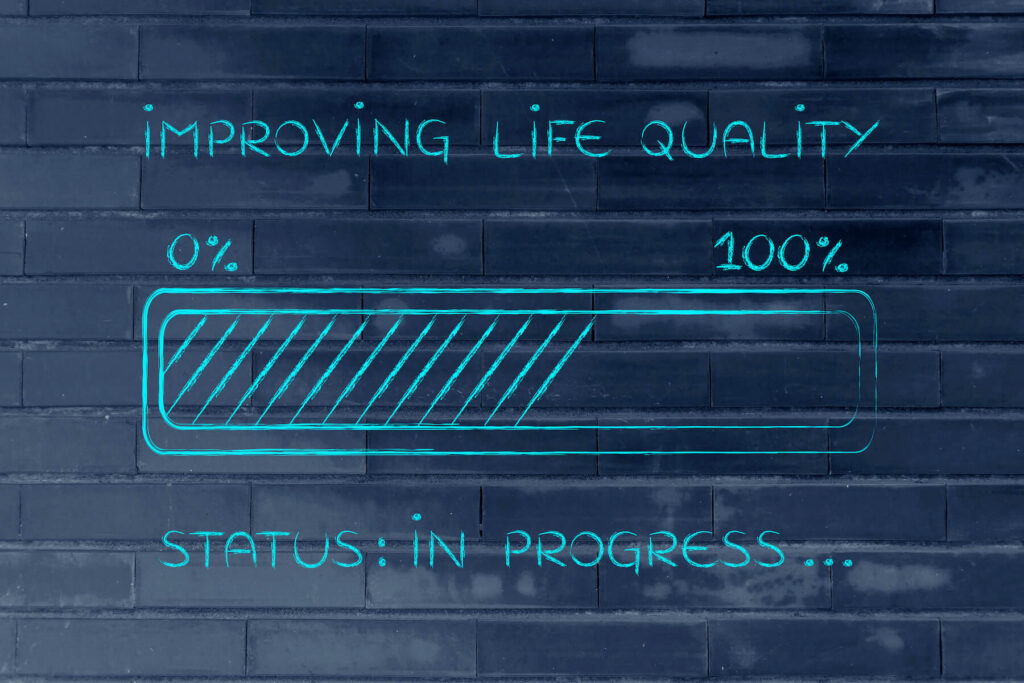 Quality of Life Assessment
Evaluate your quality of life in ten key areas by taking our assessment. Discover your strongest areas, and the areas that need work, then act accordingly.
The Happiness Advantage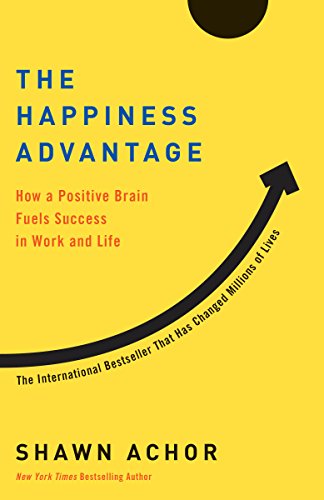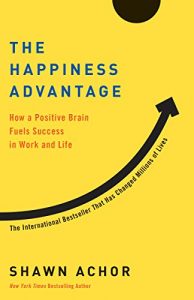 Author Shawn Achor has famously called this the "happiness advantage." He writes:
"When we are happy—when our mindset and mood are positive—we are smarter, more motivated, and thus more successful."
-Shawn Achor, The Happiness Advantage
It gets even better. Many researchers have noted that there's an "upward spiral" at work here. There are different factors providing positive reinforcement to other factors:
 "several pieces of evidence… suggest the presence of upward spirals—that is, where positive emotions trigger an adaptive outcome related to career success, which in turn triggers more positive emotions and further success."
-Lisa Walsh, Julia Boehm, and Sonja Lyubomirsky in their 2018 paper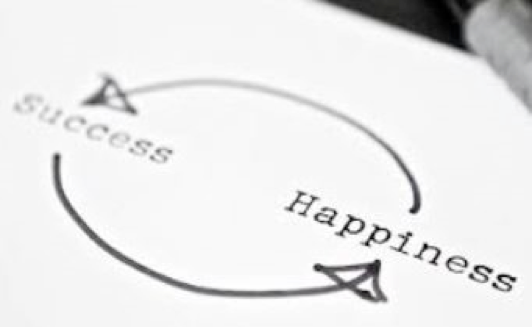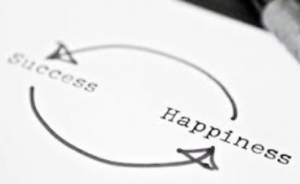 Since we're talking about complex phenomena like people, their emotions, and their performance in social settings, there are nuances. A 1999 study noted that there's likely a "bidirectional relationship" between happiness and job performance, with happiness helping to drive high performance, and high performance likely to boost happiness. It may be more complicated than that. There may be what Lyubomirsky and her colleagues call a "chain of reciprocal relationships." Sets of variables affect other factors over time iteratively.
Biology at Work
That this makes sense from a biological perspective. For example, Achor notes that "positive brains have a biological advantage over brains that are neutral or negative."
When we feel positive emotions, we're flooded with the neurotransmitters dopamine and serotonin. These activate and stimulate the learning centers in our brain, helping us think more quickly and creatively, organize new information, and improve our analytical and problem-solving skills. Essentially, we prime our brains to become more thoughtful, creative, and open to new ideas. Other people see this, and we can work more effectively with them.
These findings are powerful, with profound implications for how we should live and work—and how we should think about approaching them. We can begin by engaging in happiness-promoting activities backed by research.
But let's not take this logic too far. This isn't about simplistic positive thinking. Having a positive outlook is a related factor but not central to the drivers here. Just because happiness promotes career success doesn't imply that it's the only factor in success. Surely, there are many. And it doesn't imply that unhappy people can't be successful.
It doesn't mean that organizations should hire only outwardly happy people. Or that they should mandate happiness activities for all workers. This can turn Orwellian quickly.
The researchers cited above note that there's an area where the benefits of happiness and positive emotions appear mixed: when workers attempt to perform complex mental tasks. Some research has found that positive emotions can inhibit local reasoning and scramble attempts to distinguish between strong arguments and weak ones.
And there may be an advantage to negative emotions in some settings and on some tasks, such as ones that require careful execution of steps when decision-making is structured. Sometimes the critical lens of skepticism and doubt is wildly valuable.
Focusing Too Much on Success
We can also look at this from another angle: there are risks that come with the pursuit of success.
As I noted in my article, "Are You Trapped by Success?", there are many potential traps associated with chasing success, including: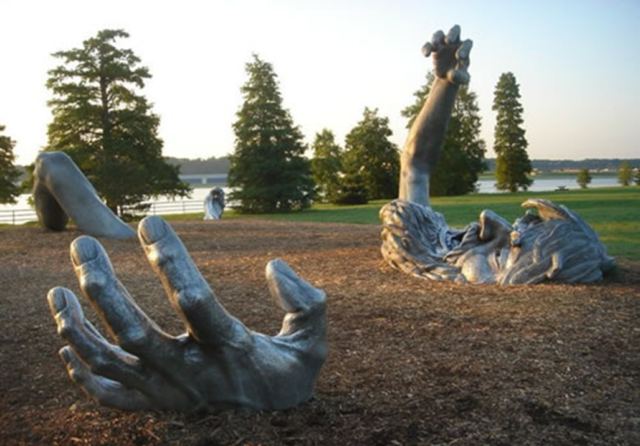 Take the Traps Test
We all fall into traps in life. Sometimes we're not even aware of it, and we can't get out of traps we don't know we're in. Evaluate yourself with our Traps Test.
Conclusion
Many of us invest a great deal of our identity and self-worth in our work. Including a sense of whether we feel successful. Including whether we believe we're perceived as successful in the eyes of others and relative to our peers. Relative to the expectations we have for ourselves—and the expectations of family and friends.
We seek happiness, and we believe that becoming successful will make us happy.
So we must unlearn this. We must rewind and rewrite the script, recognizing that we've had it backwards all this time. Recognizing that it hasn't been serving us.
Now that we know that when we're happy, we're more likely to be successful, we can get back to the basics of living a good life, knowing and trusting that good things are likely to flow from that naturally.
If we live well, happiness and success are likely to follow.
Tools for You
More Articles in this Happiness Series
Postscript: Quotations on Happiness and Success
"Success is not the key to happiness. Happiness is the key to success." -Albert Schweitzer
"Don't let your happiness depend on something you may lose." -C.S. Lewis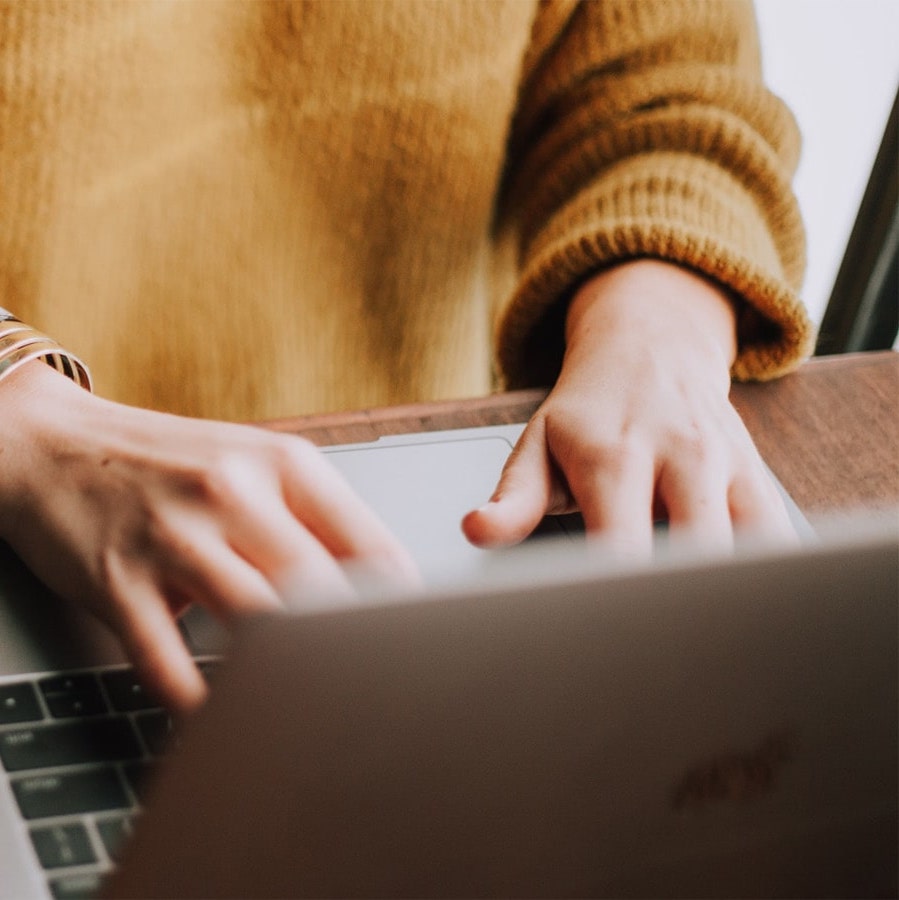 Gregg Vanourek's Newsletter
Join our community. Sign up now and get Gregg Vanourek's monthly inspirations (new articles, opportunities, and resources). Welcome!
++++++++++++++++++++++++++++++
Gregg Vanourek is a writer, teacher, TEDx speaker, and coach on leadership and personal development. He is co-author of three books, including LIFE Entrepreneurs: Ordinary People Creating Extraordinary Lives (a manifesto for integrating our life and work with purpose, passion, and contribution) and Triple Crown Leadership: Building Excellent, Ethical, and Enduring Organizations (a winner of the International Book Awards). Check out his Best Articles or get his monthly newsletter. If you found value in this article, please forward it to a friend. Every little bit helps!